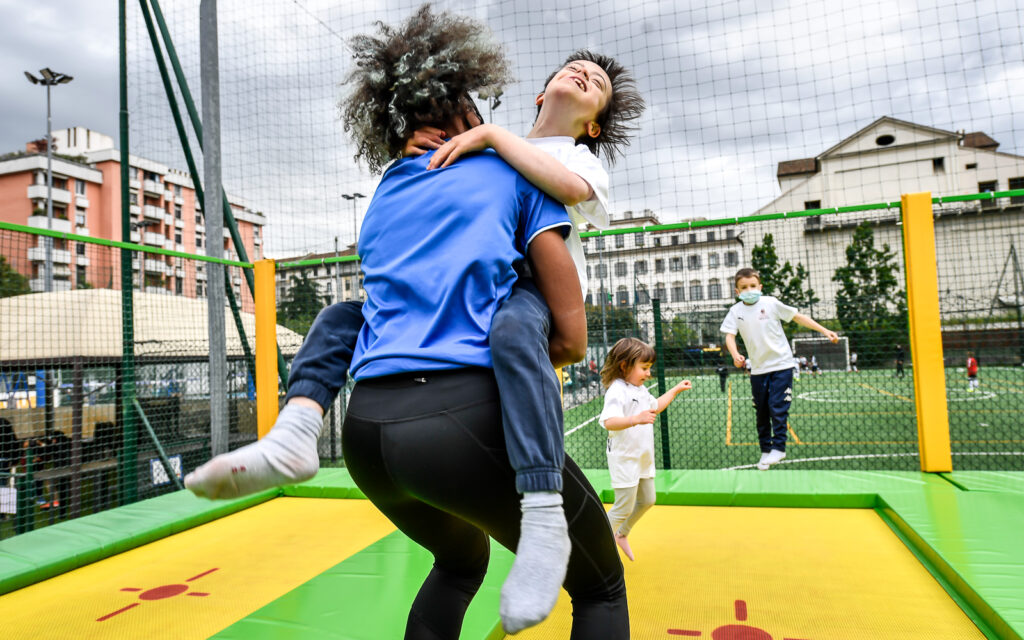 What happened in this first part of season 21-22?
In this first part of the journey we presented the new projects of the Assist programme, launched the Sport For Change international contest From Milan To The Word and told about the restart of Sport for All activities through the words of our beneficiaries.
Behind these faces lie great stories of courage, desire for redemption, need for change, surprise and constant improvement.
Thanks to Sport for All, many children and young people have found a place where they can feel at home, where they can show off their talents and where they can be supported in a careful and targeted manner by qualified coaches and educators.
Here are the stories of this first part of season 21-22: