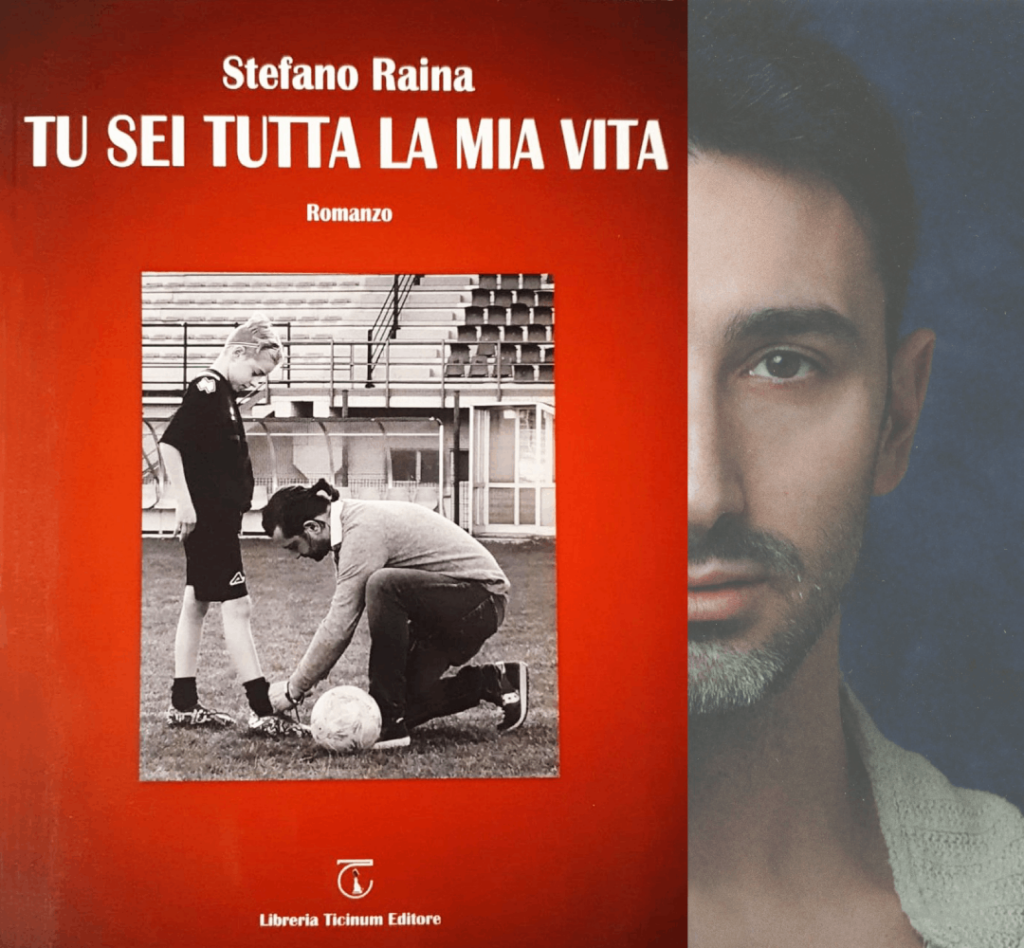 The novel "Tu sei tutta la mia vita" (You are my whole life) is about the dreams of a young man beginning his university career. Dreams that over time change into worries and fears until his definitive maturation as a man. All mixed with the constant and deep passion for his favourite team, AC Milan.
It is a book suitable for everyone: for parents to interpret their children's anxieties and turmoil, for former university students to take a fun plunge into the past, for young people who still have to face university so that they do not make the mistakes of the various characters, for those who want to continue to dream.
Stefano Raina wrote the book driven by two strong motivations: to be more than just a fan and to make a contribution to young people.
In fact, in addition to constantly supporting the team, he also wanted to actively support Fondazione Milan by donating part of the proceeds from the book's sales. A year after publication, thanks to the success of this publishing project, Stefano Raina was able to donate to the Rossoneri foundation an amount equal to 3 annual sports scholarships for youngsters at risk of social marginalisation.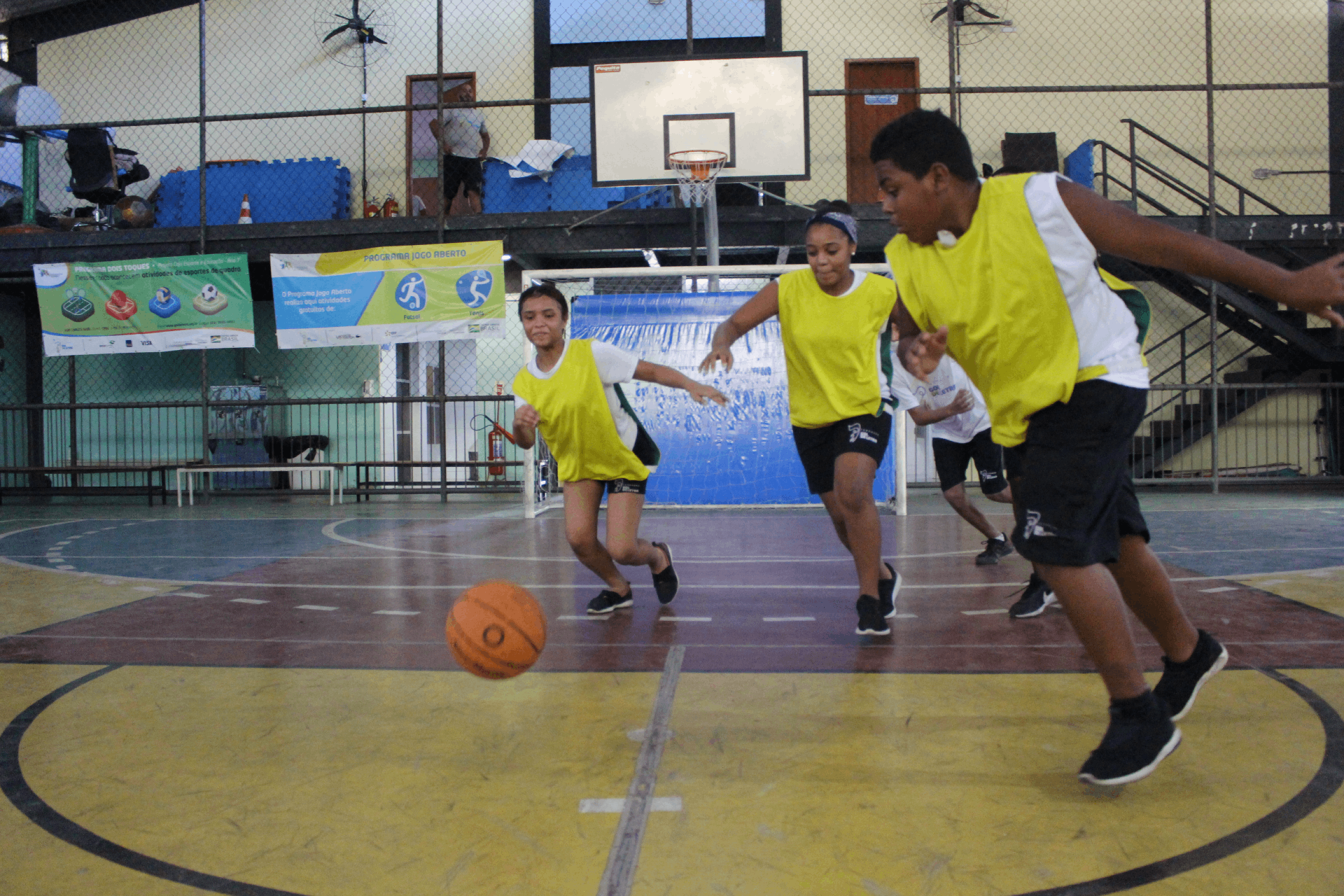 As part of his commitment to young people, the author wanted to bring them closer to reading through a fluent novel adapted to their needs and addressing topics of social interest such as the benefits of sport, the importance of the family and parental support in the various stages of a child's growth, the protection of dreams and the transformation of these into ambitions.
With the support of local associations (Rotary Club Oltrepò and the Rotary Club Voghera), copies of the book were donated to two classes at the Galileo Galilei State High School in Voghera as part of specific curricular projects aimed at promoting reading among the younger generations and concluded with a meeting between the pupils and the author.
As part of the 'libriamoci' project, the 4th class produced two posters with the key messages attributed to the values of sport captured by the shared reading of the novel, which will accompany the Paralympic National Team's trips both in Italy and abroad and which will be entrusted to the National Team, which will keep them in its Rome headquarters. In view of the remarkable success, other institutions have joined the initiative.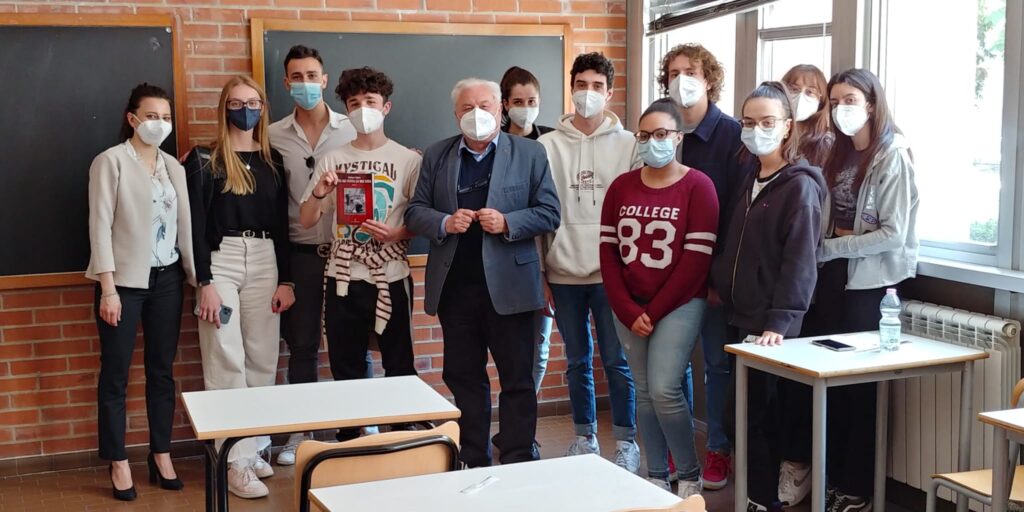 The novel 'You are my whole life' is on sale in online stores (IBS or Amazon) or bookable in any bookstore nationwide from December 2021 and has a cover price of € 17. (The edition is in Italian language only)
By purchasing 30 or more copies directly from the publisher at info@libreriaticinumeditore.it you become a 'partner' of the project and the books can, on request, be customised with phrases or logos at the purchaser's discretion.
By becoming a 'partner', the share of royalties donated to charity can reach up to 50% of the cover price.