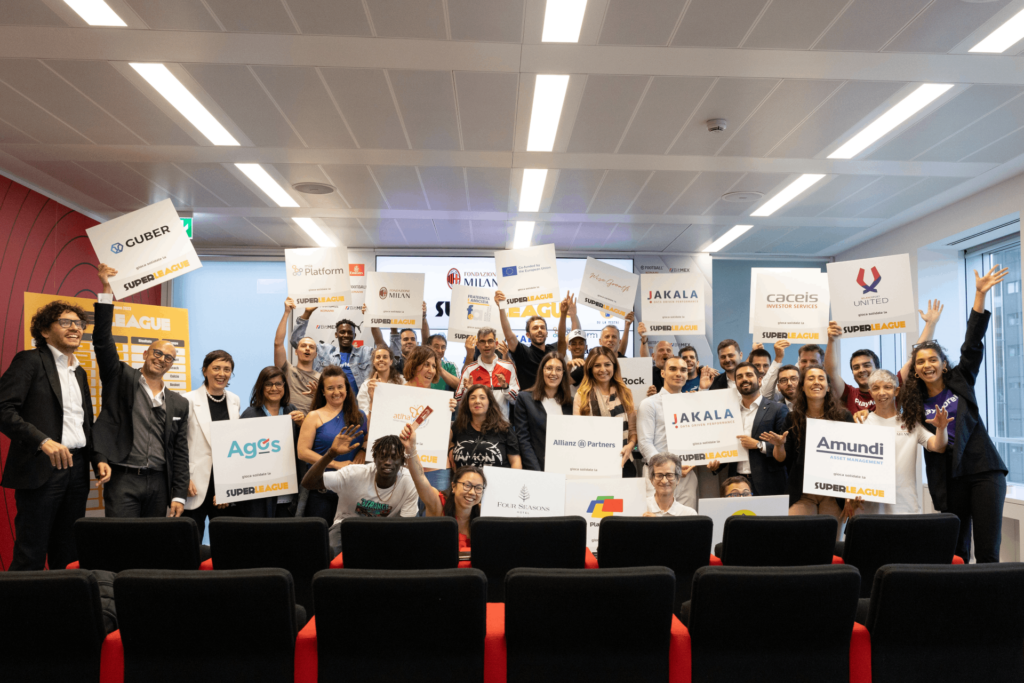 On Wednesday, June 7, the return of the PlayMore SuperLeague was announced,, an event dedicated to sports, inclusion, and the sharing of special moments. The new season began with a visit to the Mondo Milan Museum at the headquarters of AC Milan, guided by the Fondazione Milan, followed by the tournament presentation and team draw at the Casa Milan Press Room.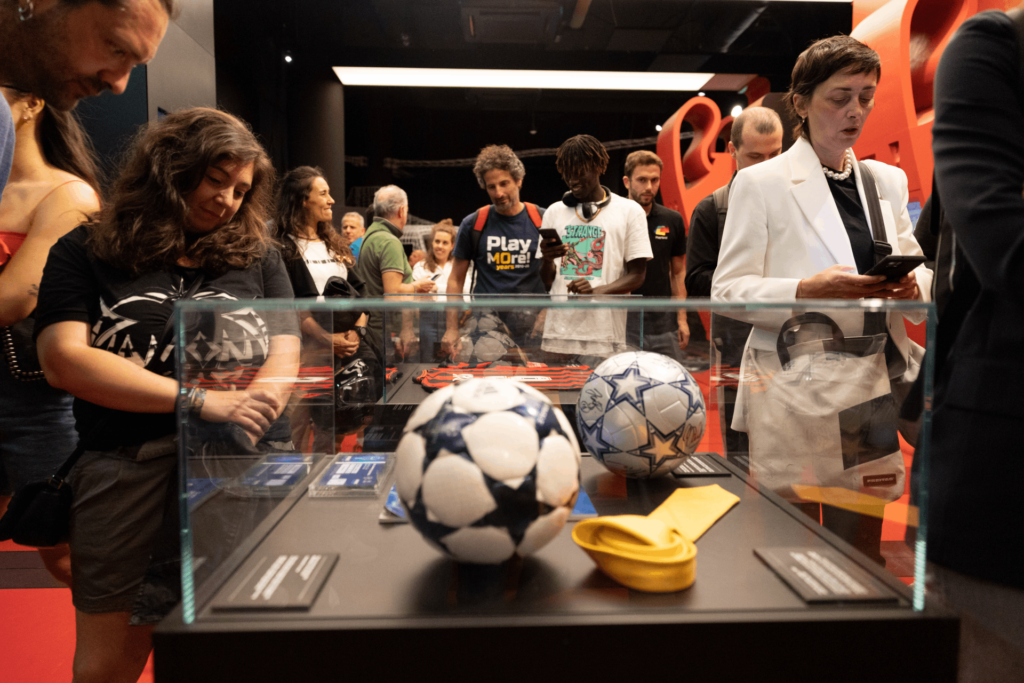 Tonight will take place the first game night at PlayMore, the first game night will take place at PlayMore, located at Via della Moscova 26 in Milan, where participants will have the opportunity to compete against each other in an exciting and thrilling competition. The finals of this event will be held on June 16th.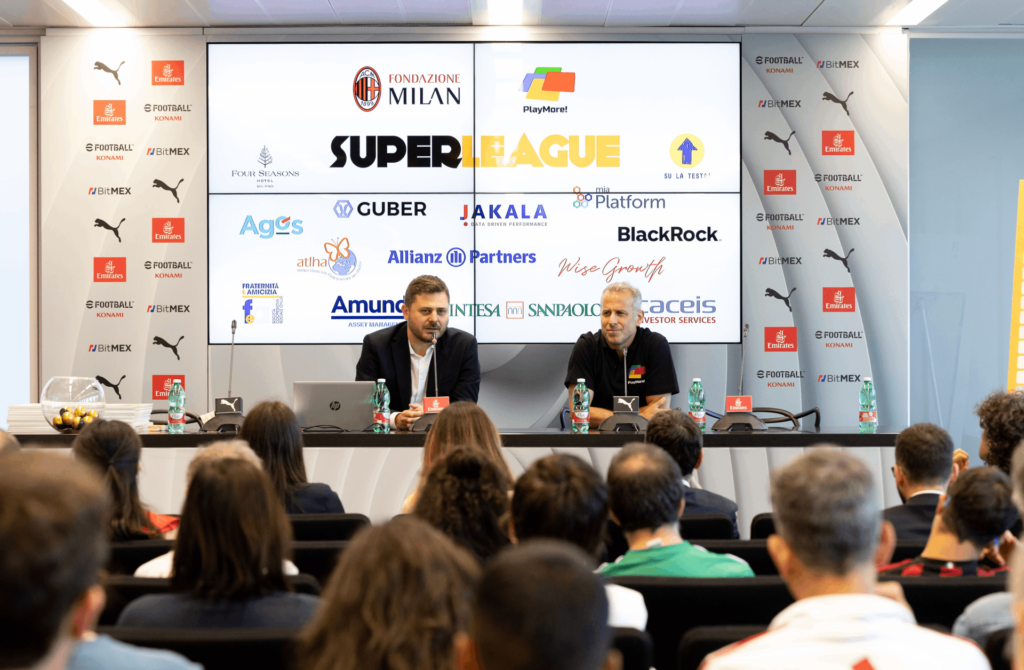 The SuperLeague offers the opportunity to play, support, and socialize, thanks to the collaboration of numerous companies and non-profit organizations such as the Fondazione Milan, who come together to advance this extraordinary initiative that promotes inclusion and well-being of young people with disabilities through sports.
For more information, please visit the official website: SuperLeague.