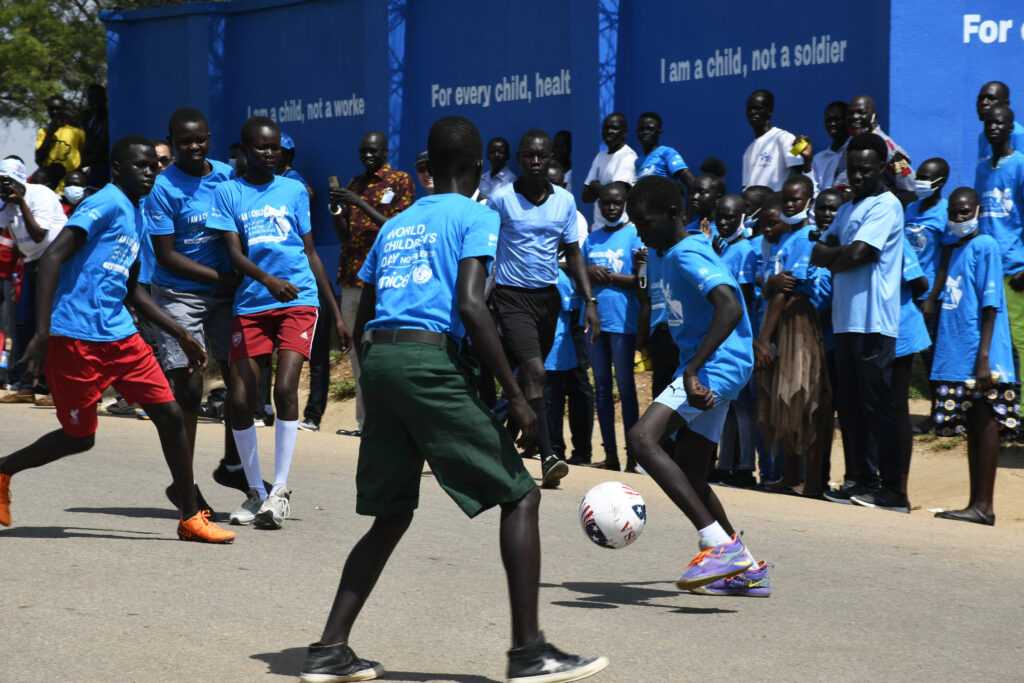 The commitment of AC Milan and Fondazione Milan to support UNICEF in South Sudan continues: after the presentation of the special red and black jersey from the East African country, the social-educational project that the club and the Fondazione Milan are supporting together is taking shape.
It all started with the special Rossoneri jersey collected and immortalised by war photographer Jan Grarup during his trip to South Sudan. The jersey was acquired by the Club in December 2021 as a symbol of belonging, commitment and passion, making it the protagonist of the new section of the Museo Mondo Milan dedicated to the educational and social initiatives of Fondazione Milan.
The special jersey was an opportunity for AC Milan and Fondazione Milan to contribute to the implementation of the UNICEF-South Sudan national programme for 2019-2021 (extended until December 2022), whose main objective is to ensure greater and equitable access to quality education for at least 1.1 million children and adolescents/young people, aged 3-18, affected by conflict and other emergencies. To do this, UNICEF has outlined a plan that aims to strengthen the national education system and education services in humanitarian emergencies.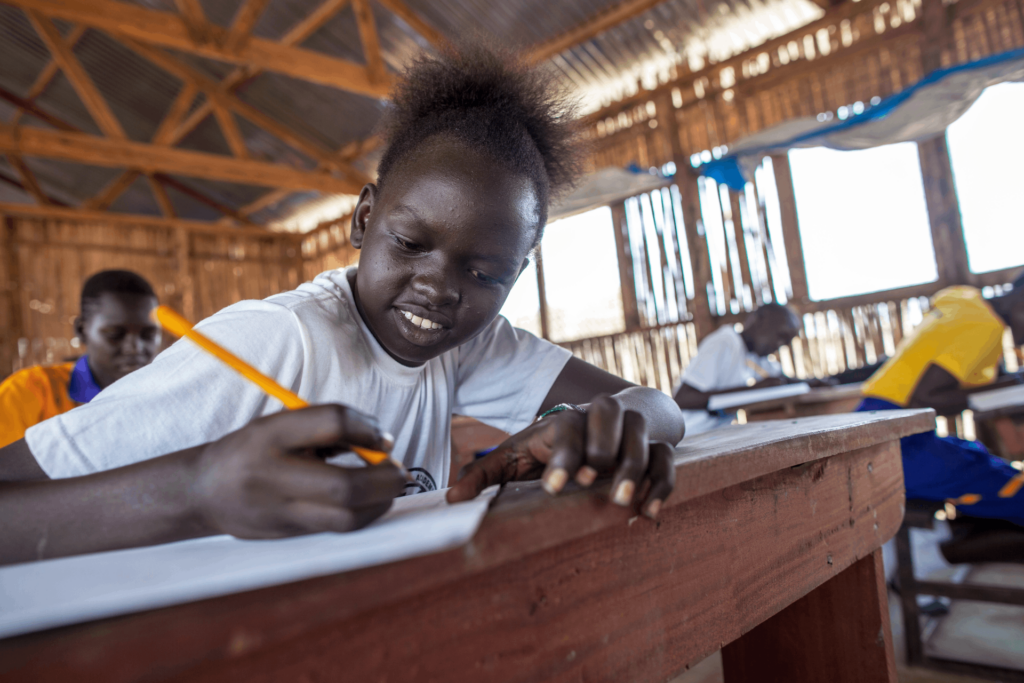 Furthermore, this day is special because, besides celebrating the International Day of Social Justice, it also falls on the anniversary of the establishment of the Fondazione Milan: this project aims to highlight how education, development and social justice are key to maintaining peace in a critical context such as South Sudan.
In the coming months, fans and supporters will be able to continue to follow the activities on the field through the stories of South Sudanese children and young people on Fondazione Milan's channels: a journey through the voices of the protagonists who tell of the needs and urgencies of a country marked by years of war and natural disasters.