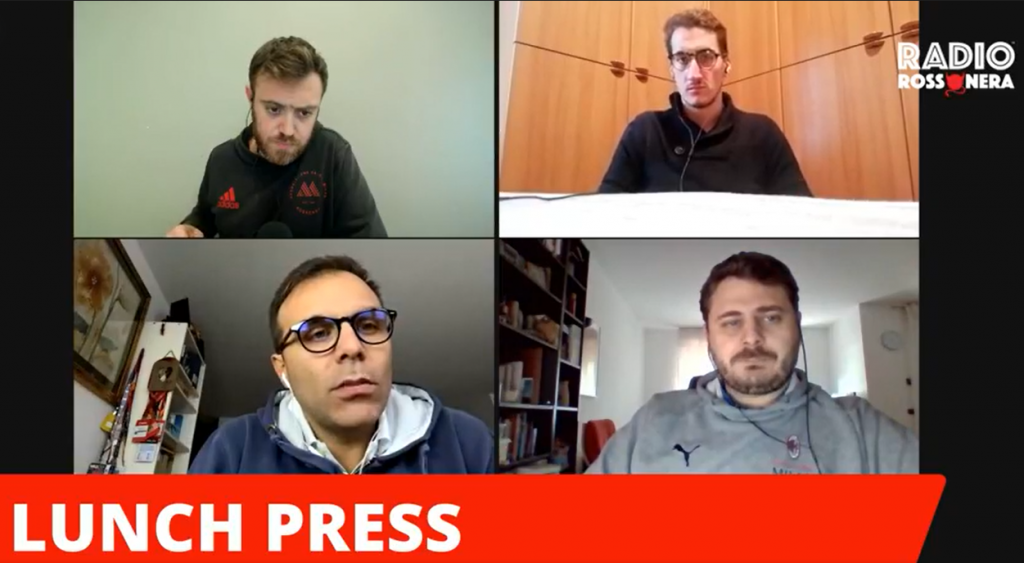 Despite all the difficulties of the case, due to the Covid emergency which has not yet been resolved, the friends of Radio Rossonera hosted us again for a new episode of "Feeling Champions", the radio space hosted by Edoardo Maturo who tells about the activities of rossonera onlus.
Today we focused on what was done in the last season 2019-2020, marked by the still current emergency and how the further impediments to sporting activities have repercussions on the most fragile and weak children whom, thanks to our donors, we continue to support.
We talked about the "Prevention Plan" project that we are following in Nairobi and which has as protagonists the young people of the suburbs of Nairobi, also affected by this world health emergency.
To conclude, we talked about Milan's new away kit, that of the finals, inspired by MUDEC and which aims to promote inclusion towards new cultures and diversity.
Enjoy the show!