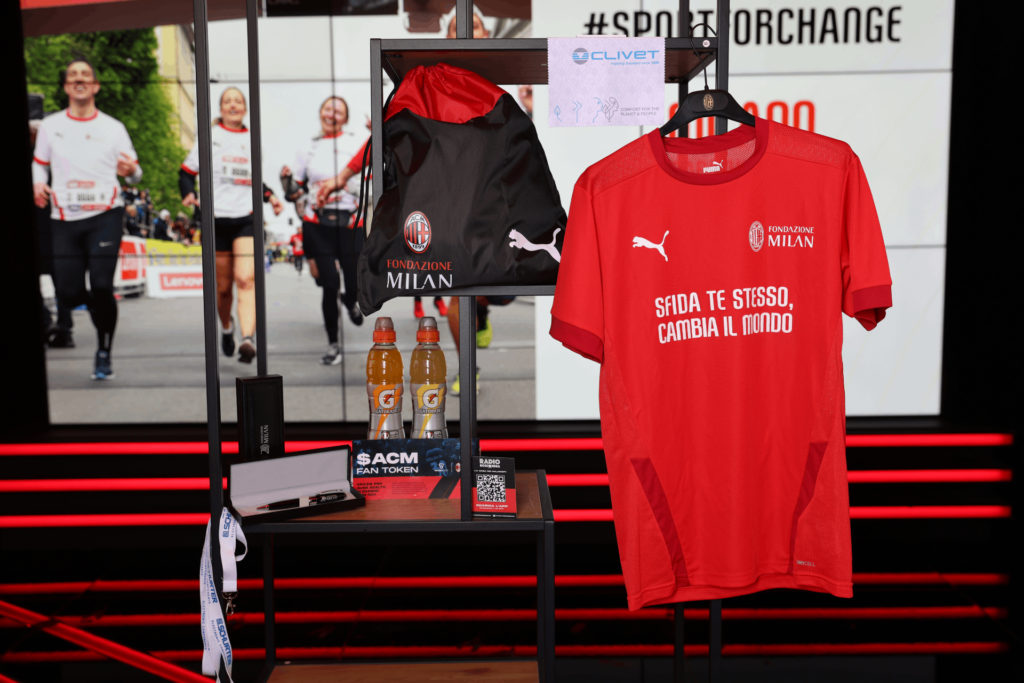 Milan, March 30, 2023 – On April 2nd, 2023, Fondazione Milan will participate for the fifth time in the Milan Marathon's Charity Program to support the Sport for Change program.
The rossonera nonprofit organization will receive the support from 32 teams totalling 128 participants who will run in the non-competitive Relay Marathon, which represents the beating heart of the event. The goal of the Charity Program is to raise funds to support the solidarity projects of the participating associations.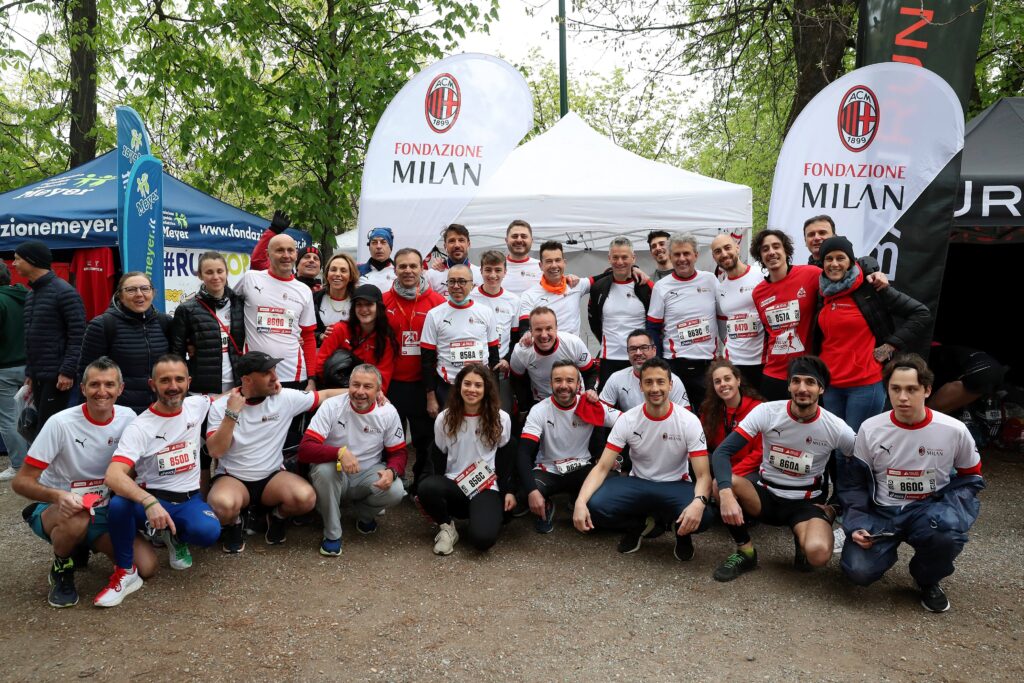 Fondazione Milan will use the funds raised by its runners to support the right to sport and help those who are at risk of being marginalized by society due to their social condition or background. The rossoneri runners will run for the children and young people who are part of the Sport for Change program in Milan.
They will support the young people who participate in the sports activities of ASD Sporting Murialdo and YouSport asd, two realities in the outskirts of Milan supported by Fondazione Milan that work to improve social inclusion using sport as an educational tool.
The runners who will support Fondazione Milan in the 21st edition of the Milan Marathon will receive a race pack containing various gadgets, including the technical shirt for the solidarity run, thanks to the donations of the rossoneri partners Puma, Socios.com, Gatorade, Clivet, Schurter, and Radio Rossonera.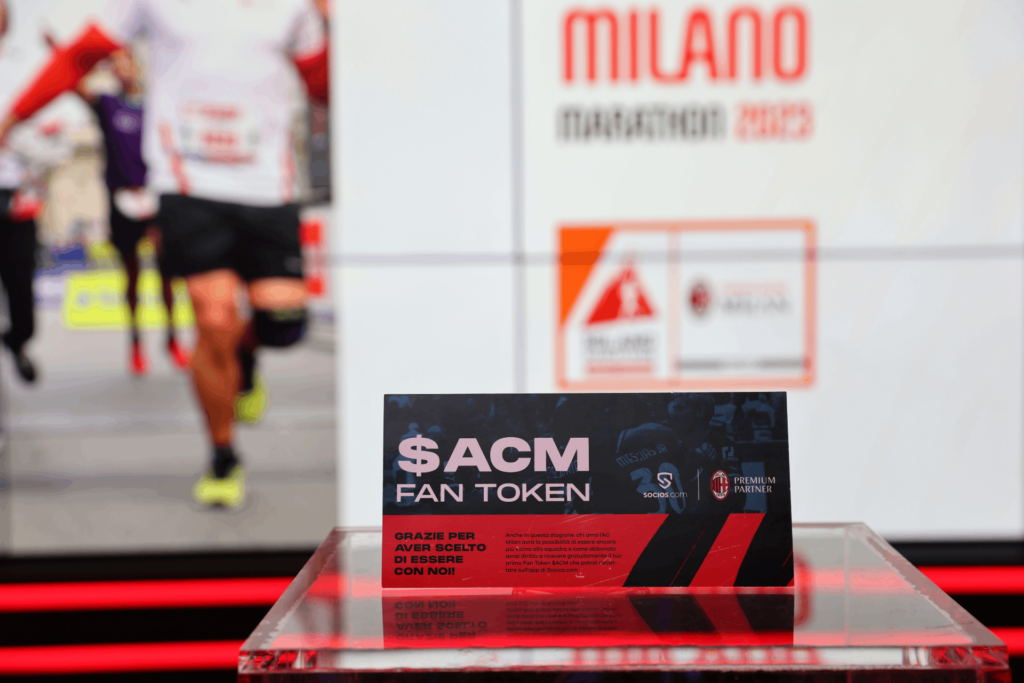 In recent weeks, Socios.com and the rossonera family invited all fans to vote for the phrase to be included on the runners' shirt.
The winning slogan was "CHALLENGE YOURSELF, CHANGE THE WORLD" which succinctly encapsulates the meaning of this charity race. With its participation in the Milan Marathon, Fondazione Milan actively involves its stakeholders in donating for a just cause through the practice of sports activity.
Fondazione Milan strongly believes in sport as a tool for social change; therefore, through its programs, it helps young people develop social and personal skills, improve their self-esteem, and promote their inclusion in society.