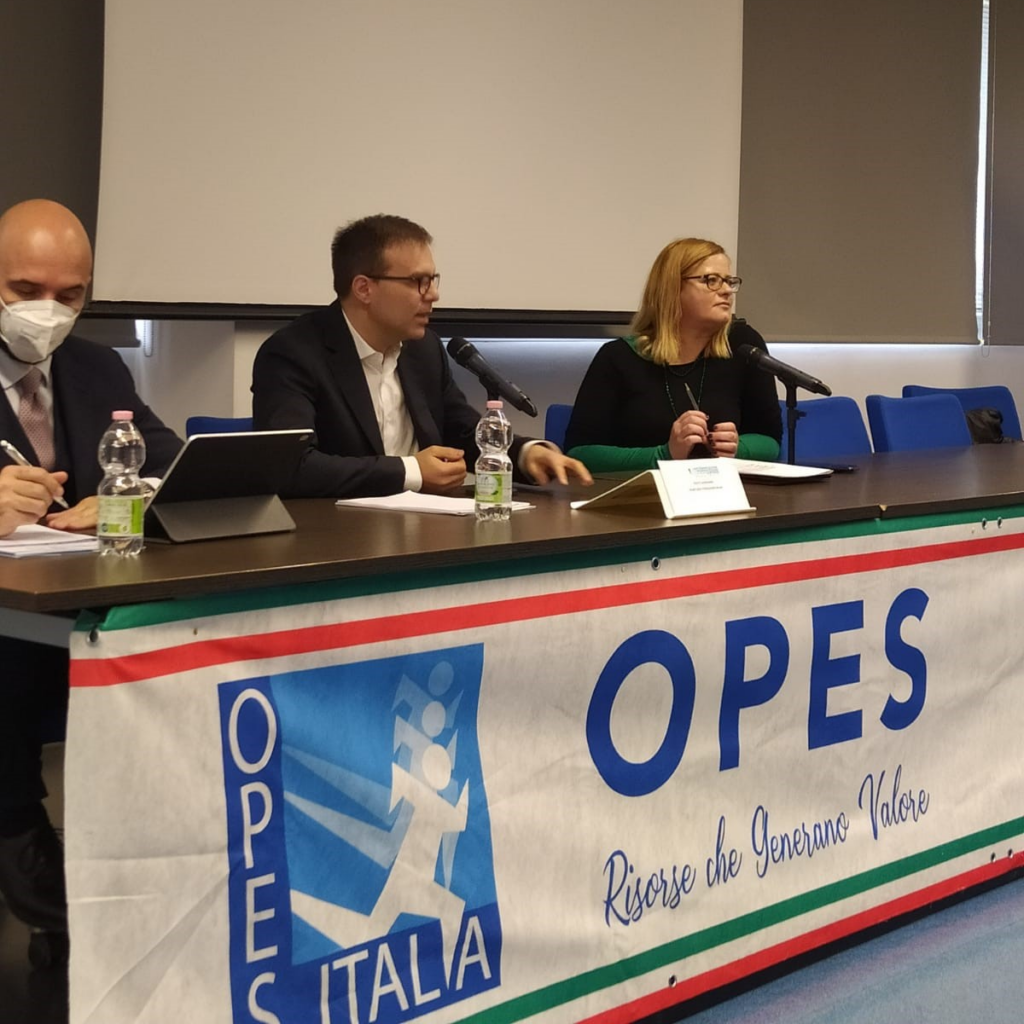 Today Fondazione Milan was invited to speak at the Opes meeting held in Milan at the CONI Lombardy Palace to discuss the importance and value of its activities linked to the wider context of Responsibility and Sustainability of the AC Milan Group.
The conference, entitled "Moving in the Third Sector – The evolution in the world of social and third sector", was attended by various institutional bodies, professionals, representatives of charities and associations, and activists working in various capacities in this important field.
Rocco Giorgianni, general secretary of the Rossoneri non-profit organisation, told those present about the experience of the Fondazione Milan, which recently celebrated its 19th anniversary, emphasising the value of the SPORT FOR ALL, SPORT FOR CHANGE and ASSIST programmes, carried out in Italy and abroad, which have the ultimate aim of conveying social inclusion through sport to children and young people living in situations of difficulty or hardship.
Like Opes, a national Third Sector network founded in 1980, Fondazione Milan is also committed to promoting and organising non-profit sports projects that aim to promote integration, social inclusion, education, aggregation and all those values that can benefit the community.
The event, which was also available online, was an opportunity to discuss the most important dynamics of transformation underway from a legal, financial and organisational point of view for entities operating in the world of social, sport and the Third Sector.