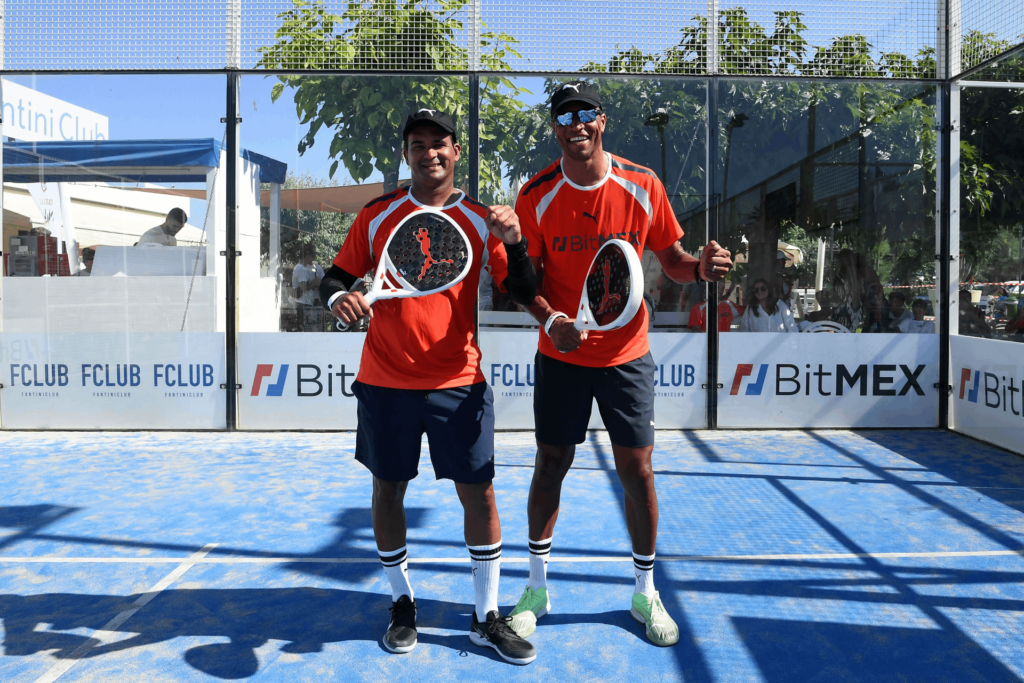 On Saturday 11th and Sunday 12th June, the second edition of the "Padel Cup" was held, a competition organised by AC Milan and Fondazione Milan under the banner of the positive values of sport, sociality and fun, which for the second year running took place at the Fantini Club grounds in Cervia.
The tournament, which gave visibility to the work carried out in the social field by Fondazione Milan and had BitMEX as Main Sponsor, saw the support of various Rossoneri partners, including PUMA, which supplied the technical material, and Technogym, which has been accompanying AC Milan athletes for more than 30 years with latest-generation training machines and technologies.
Taking the field for the men's tournament were, among others, Women's First Team coach Maurizio Ganz, Men's First Team coach Dida and other glories of the Rossoneri club and football such as Serginho, Cristian Zaccardo, Stefano Eranio, Luca Antonini, Massimo Agostini, Roberto Lorenzini, Cristian Zenoni and Pietro Vierchowod.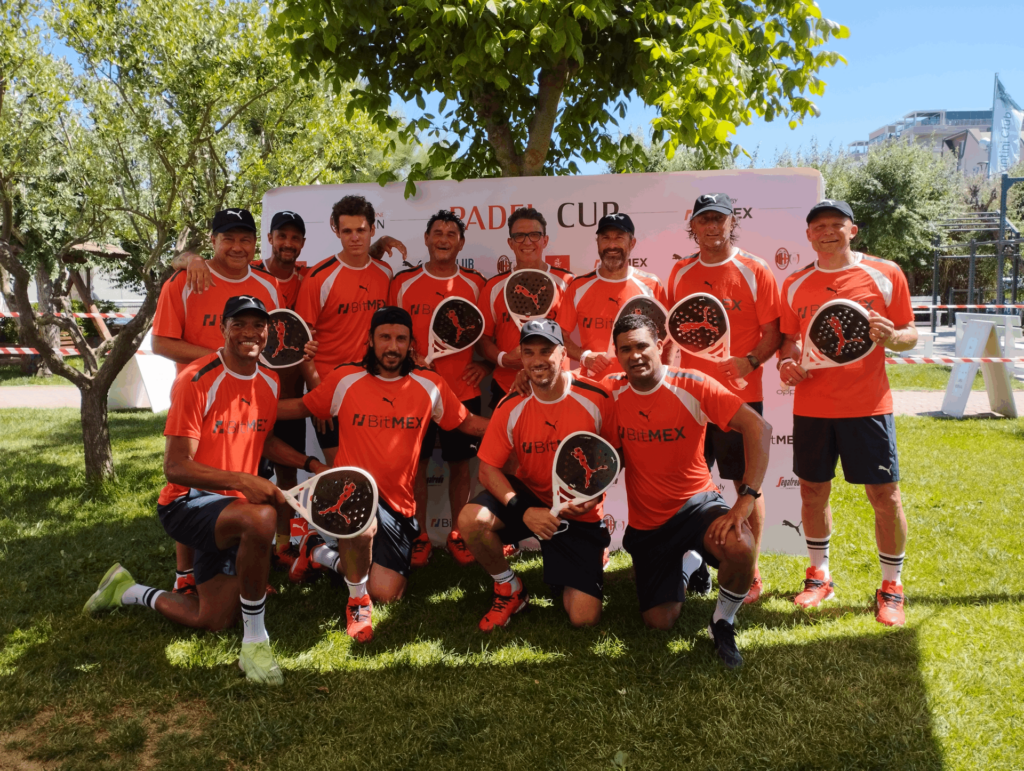 After two days of competition, it was the Brazilian pair formed by Dida and Serginho who won. "We are very happy with the victory," they commented at the end of the competition, "it was great to meet so many old friends and enjoy the aggregative and socialising value of sport together in this fantastic setting.
Special guest of the event was former tennis player Francesca Schiavone, who assisted and gave advice not only to the athletes, but also to the female athletes who took part in the first edition of the women's tournament.