ABOUT US
We share the values of sport with youngsters, to help them have a positive attitude to life
FONDAZIONE MILAN
Fondazione Milan is a public charity linked to the wider scope of AC Milan's Corporate Responsibility and Sustainability. The Foundation was set up in 2003 with the simple aim of doing something good for the community and expressing solidarity with those in difficulty. Since then, Fondazione Milan has supported many needy situations, both in Italy and abroad. We share the values of sport with youngsters, to help them have a positive attitude to life. We play the game of life with them. As pro-active players of change. Over the years, thanks to all those who have made donations and the commitment of those in the AC Milan group—First Team, Glories and Staff—we have raised over 10 million euros and put in place more than 160 projects.

MISSION
Through sport, with its enormous capacity for education, aggregation and inspiration, we stand beside all those youngsters hampered by urgent social issues, such as poverty, violence and discrimination. We want to invest in their potential, enhance their capacities and support their dreams, so that all youngsters have the opportunity to develop their own talent.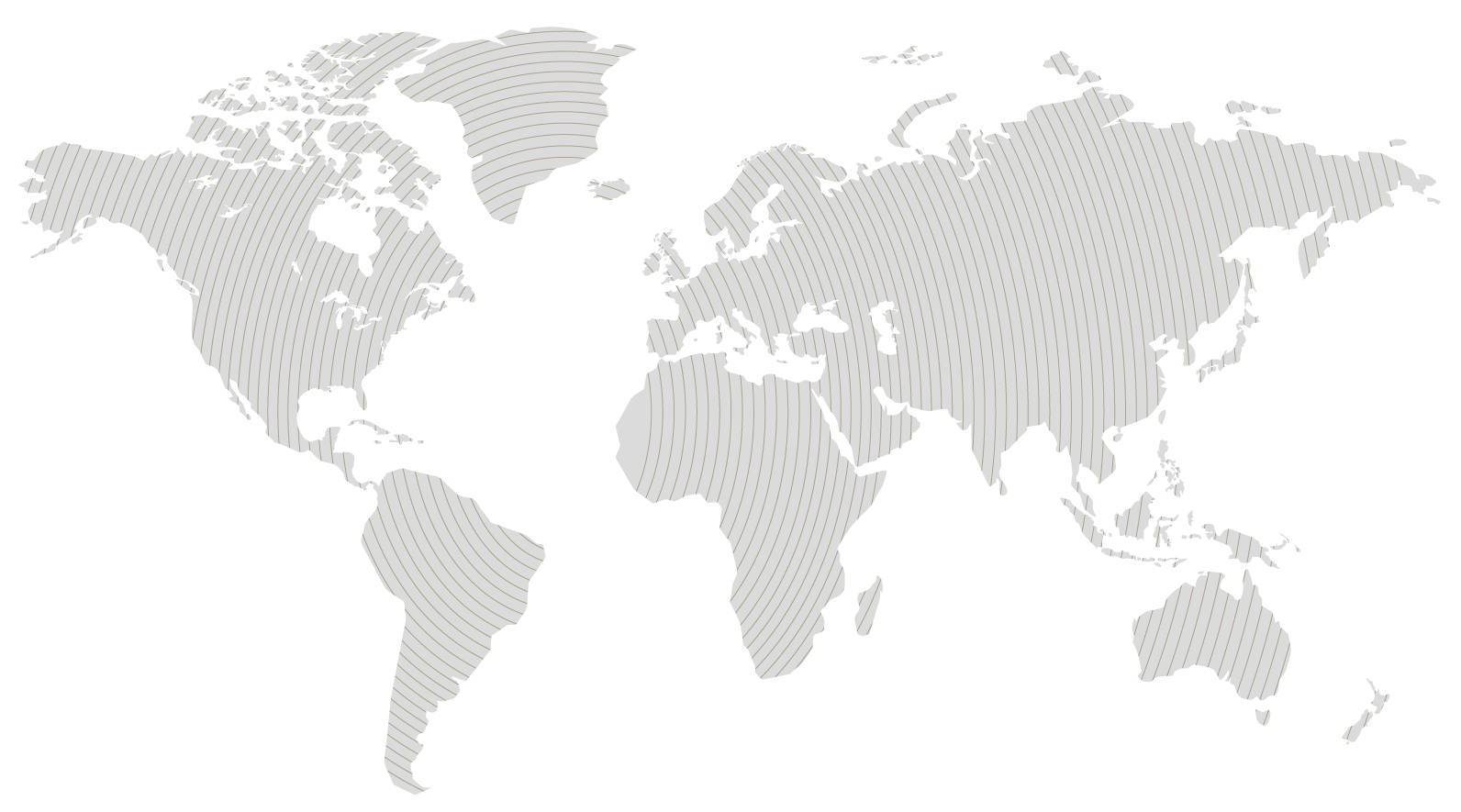 Our projects
Fondazione Milan would like to thank all the donors, from companies to individuals, for their generosity over the past thirteen years – we couldn't have done it without you. In fact, thanks to these people and everyone at the AC Milan group, Prima Squadra, Milan Glorie and all the staff, 10 million euros have been raised, enabling us to organise a good 160 charitable initiatives.