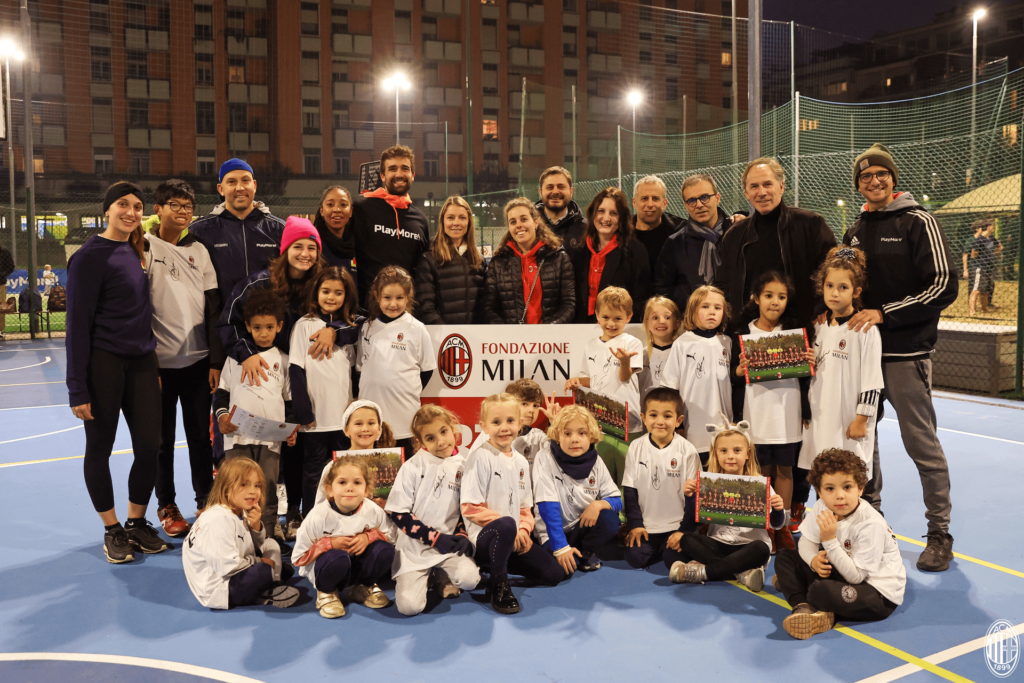 On Thursday, 17 November, Fondazione Milan visited the PlayMore! center in Via della Moscova in Milan, where the Sport for All program is operating. Franco Baresi, ambassador of the Rossoneri non-profit organization, was the guest of honor for the event. He wished to convey his greetings and encouragement to the children and families in the center.
His arrival was warmly received by youngsters from the Run Challenge, a free Running Club that aims to make running accessible to all. Training sessions are open to individuals of all ages and abilities, especially absolute beginners. All sessions are supervised by qualified staff members. The aim is to make people discover the pleasure of running by training continuously and in company.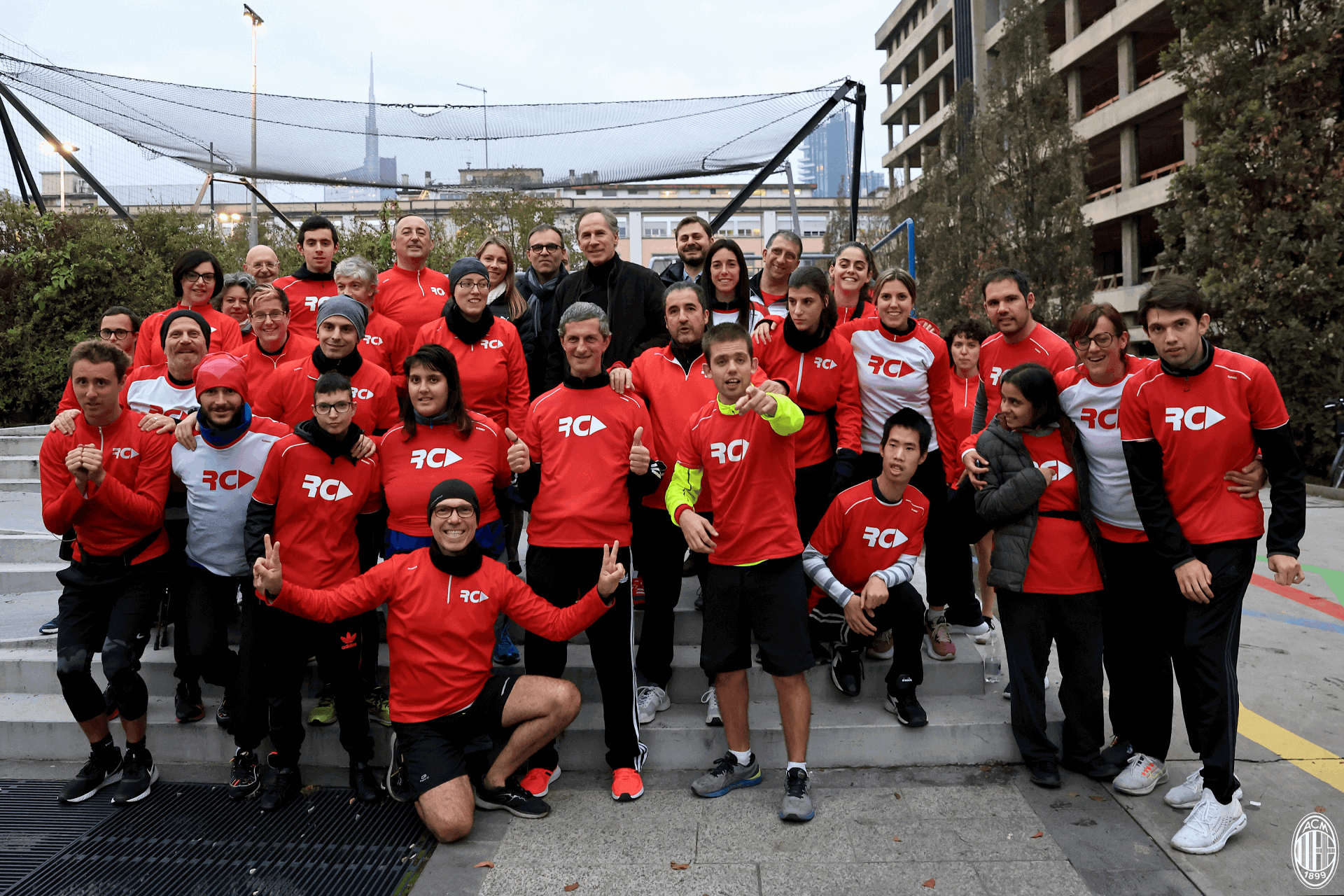 Once in the heart of the centre, Franco Baresi met the children of the Sport for All programme, specifically the youngsters participating in MultiSport, to whom he gave autographed Fondazione Milan T-shirts and team photos.
Sport for All at PlayMore! is a project close to the foundation's heart, a collaboration that started in 2017 and has never stopped. In the centre, children and young people with disabilities can play sports together with their peers and have fun in an all-round inclusive context.
This foundation has already achieved many successes in the first twenty years of its existence, including the smiles of children who are happy to play sport. Through its social projects in Italy and around the globe, the foundation is already ready to pursue new goals.