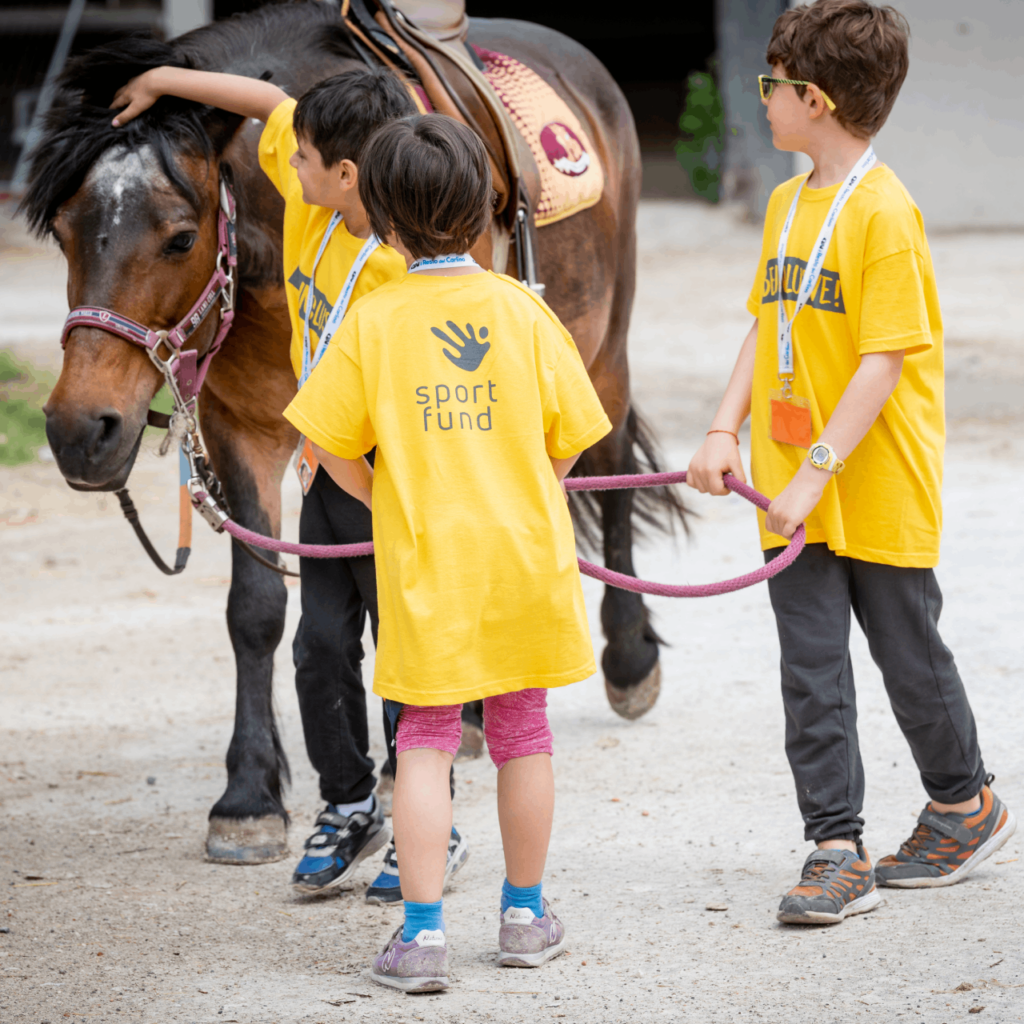 2 April is World Autism Awareness Day, established in 2007 by the UN General Assembly, the occasion draws everyone's attention to the rights of people affected by autism spectrum disorder.
Fondazione Milan is committed to creating this awareness through integrated sports practice with the Sport for All programme, where children and young people with autism spectrum disorder play sports together with their peers.
At the Sport for All centre in Bologna, for example, two activities are offered to children and adolescents with autism spectrum syndrome: swimming and horse riding. Both are used as a vehicle to achieve psychomotor development goals and to implement the fundamental process of socialisation and integration with peers.