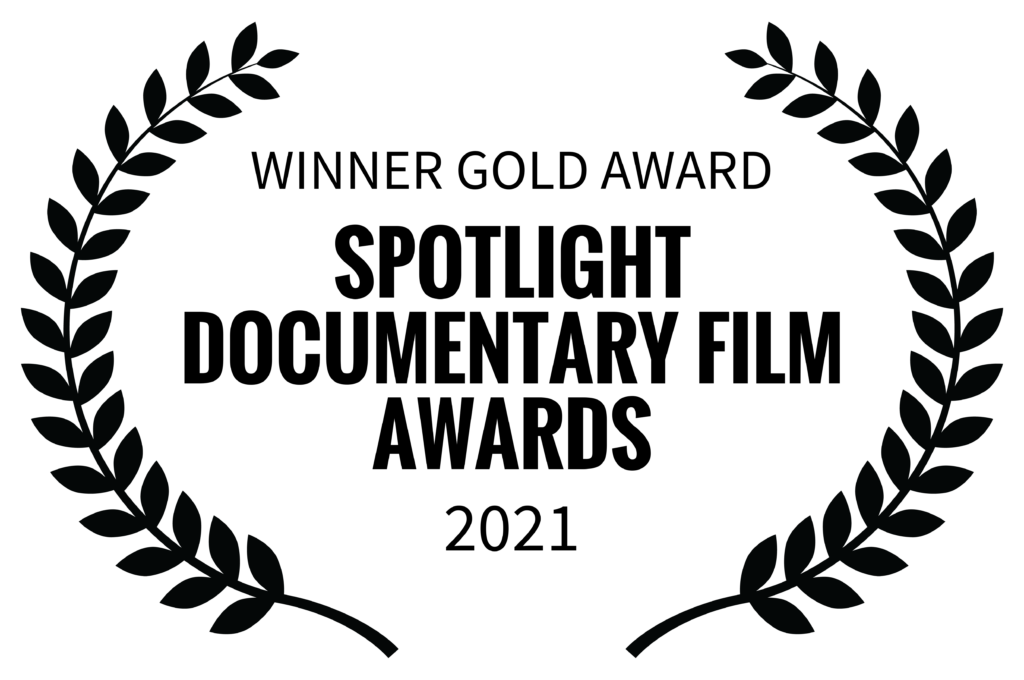 Il docufilm del contest From Milan to the World è stato premiato allo Spotlight Film Festival come miglior documentario breve. Un concorso cinematografico internazionale, dedicato alla promozione di documentaristi emergenti, che vuole mettere in mostra e sostenere i migliori film documentari.
Da Milano a Melbourne passando per Nairobi, Rio de Janeiro, New York e Calcutta. Un intenso giro attorno al mondo, raccontato nel cortometraggio vincitore; sei città racchiuse in una rappresentazione stilizzata dei loro confini che si fonde in un unico pattern nello speciale golden kit indossato dai rossoneri.
Fondazione Milan non può che essere orgogliosa di vedere From Milan To The World premiato a livello internazionale, non solo in termini cinematografici ma anche per l'impatto che questo premio possa generare sulle sei bellissime associazioni rappresentate.
L' impegno di Fondazione Milan non si è fermato con la premiazione di Alice for Children ma andrà avanti grazie alle donazioni ricevute durante il contest. Infatti, anche le cinque realtà potranno godere di un supporto economico e realizzare parte dei progetti proposti utilizzando lo sport come strumento di cambiamento, educazione e inclusione.
Rivivi il viaggio attorno al mondo di Fondazione Milan: