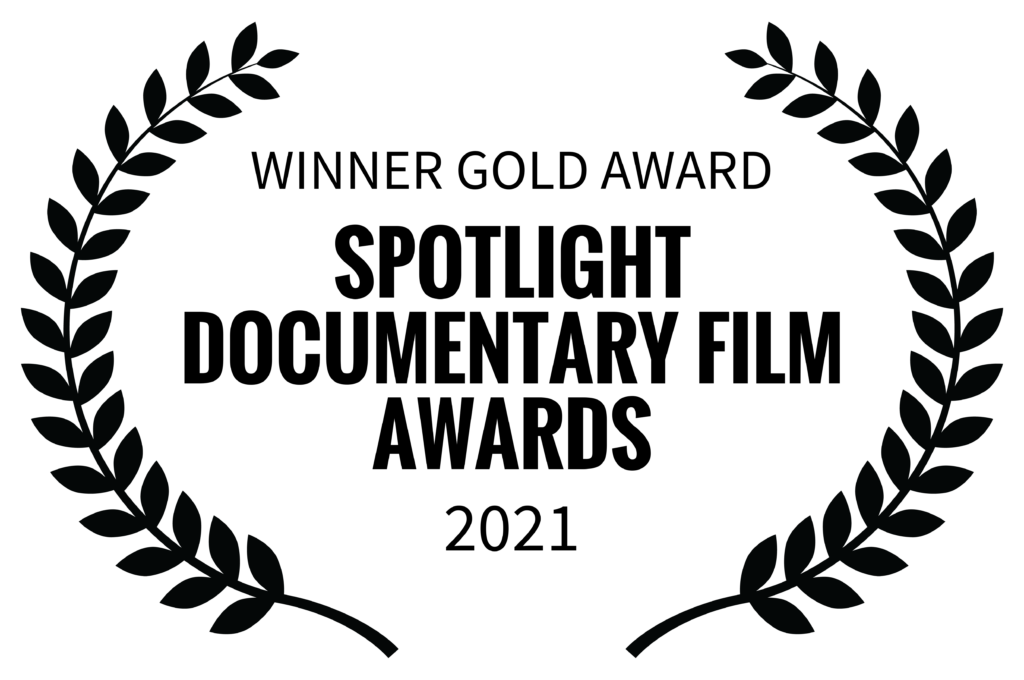 The docufilm of the From Milan to the World contest has been awarded at the Spotlight Film Festival as best short documentary. An international film competition, dedicated to promoting emerging documentary filmmakers, which aims to showcase and support the best documentary films.
From Milan to Melbourne via Nairobi, Rio de Janeiro, New York and Calcutta. An intense tour around the world, told in the winning short film; six cities enclosed in a stylized representation of their borders that merges into a single pattern in the special golden kit worn by the rossoneri.
Fondazione Milan can only be proud to see From Milan To The World awarded at an international level, not only in terms of film but also for the impact that this award can generate on the six beautiful associations represented.
The Fondazione Milan's commitment did not stop with the awarding of the Alice for Children prize but will continue thanks to the donations received during the contest. In fact, the five realities will also be able to enjoy economic support and carry out part of the proposed projects using sport as a tool for change, education and inclusion.
Relive the journey around the world of Fondazione Milan: