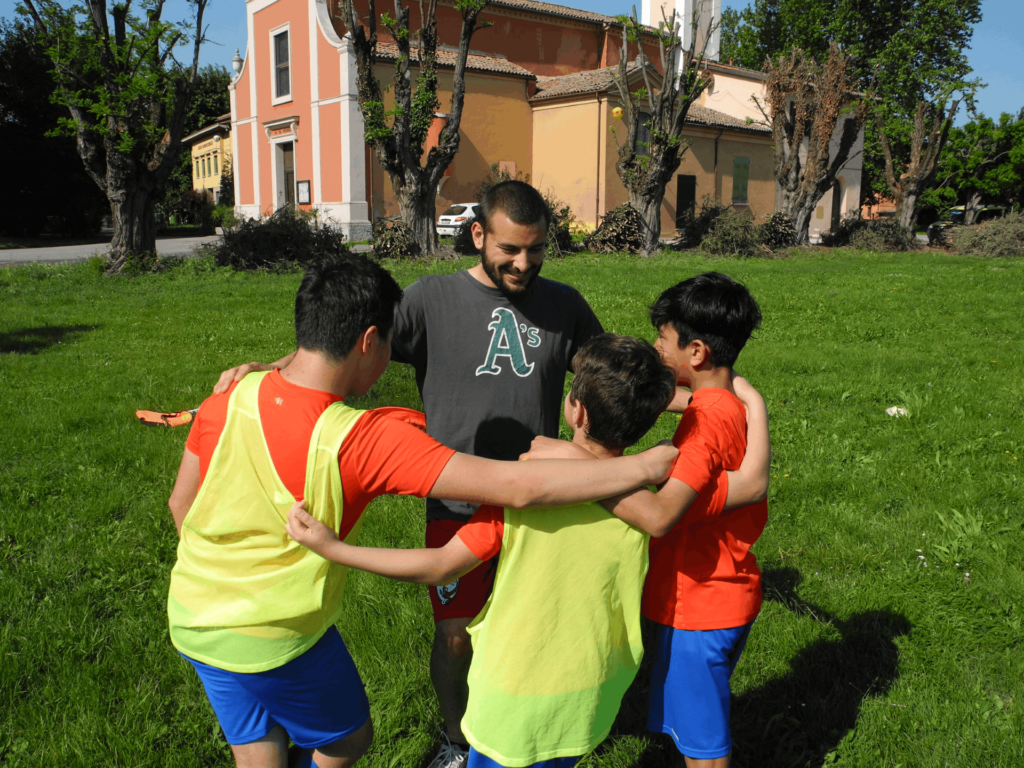 What happened in this second half of the 21-22 season? Here are the latest updates from the Fondazione Milan.
The Sport for Change programme is enriched by a new collaboration with the Fondazione Italia Uganda, in Kampala, at the Bishop Cipriano Kihangire schools.
Fondazione Milan was back in the spotlight at the Milan Marathon 2022 with 22 teams running the relay in support of the Assist programme, specifically for families attending the Food Hub in Via Appennini.
Sports activities for the children who attend the Sport for All programme in Italy continue thanks to the continuous support of Fondazione Milan supporters and companies; it is only thanks to them that it is possible to continue the various programmes in Italy and abroad.
Find out which companies have supported the red&black onlus's initiatives this season on the Fondazione Milan "Donor Wall" page. Fondazione Milan offers its experience to promote Corporate Social Responsibility, involving companies, foundations and associations, based on principles of transparency and mutual benefit. Join the team, there are many ways to support the most fragile and marginalised!
These are the stories of Lucas, Christo George Matteo, Alberto and Agnese, just some of the many children who, thanks to the sport promoted by the Fondazione Milan programmes, find their opportunity for redemption:
from the neighbourhood to the big stage: Lucas discovers his passion for dance thanks to the Sport for All programme.
South Sudan: the great dream of Christo George Matteo
Alberto finds in Avio a guide and a friend.
Agnese's rebirth thanks to the equestrian activity in the Milan Foundation's garrison in Bologna.