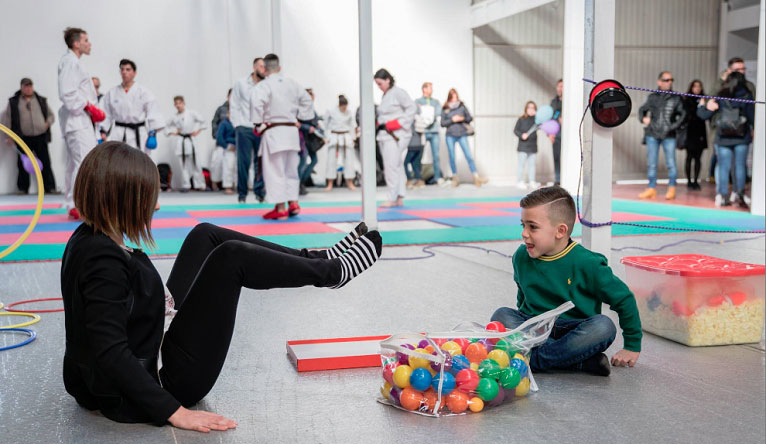 A new collaboration comes into being, one which aims to promote the development of and access to sport for 200 youngsters with disabilities, thus facilitating social cohesion and integration
In 2020, Fondazione Milan will expand the programme in collaboration with the Giuliani Foundation in such a way that more Italian cities will be able to benefit from it. The programme is already firmly established in Milan.
The first project, which has come into being in collaboration with Fondazione Ebbene, will be presented at 16:00 CET on Saturday 1 February at the Palazzetto di Vittoria (RG) during a big celebration dedicated to sport. Attending will be the youngsters involved in 'Facciamo Meta', a project carried out by the Centro di Prossimità Metaeuropa, a great sports and art organisation that focuses on individual skills and not disabilities.