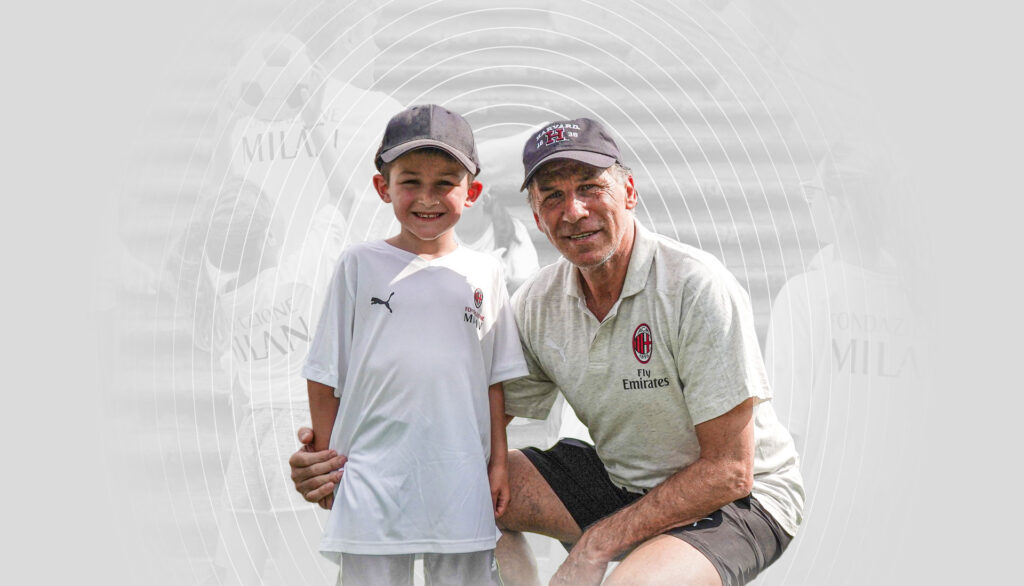 From today the new website and our news Instagram account are online!
Today Milan Foundation celebrates 17 years old, always with the intent to invest in young people, working to commute their dream in concrete opportunities. These opportunities became all over the years, main programs of the Milan Foundation Activities: "Sport for Change", that use sport as an educative method to sustain social evolution; "Sport for All", where sports practice became social glue for disabled boys in a difficult situation; "Milan Foundation in the community", that promotes sport value among the youngest.
To celebrate this event, the official web site has been renewed and improved. From our new web site, it is possible to donate to sustain our programs. Moreover, the official Instagram account of the Milan Foundation (@fondazionemilan) has been launched to be closer to fans and donors and to tell all the activities carried out in support of our Red and Black onlus.
Choose and help Milan Foundation!