We are just hours away from the start of the new football season, which will begin for AC Milan with a home match against Sampdoria.
This season we will be the protagonists on the away AC Milan jersey which, together with Puma, wanted to dedicate to our initiative Sport for Change | From Milan to the World: everything is almost ready, in a few weeks we will announce how to participate in the contest, be ready!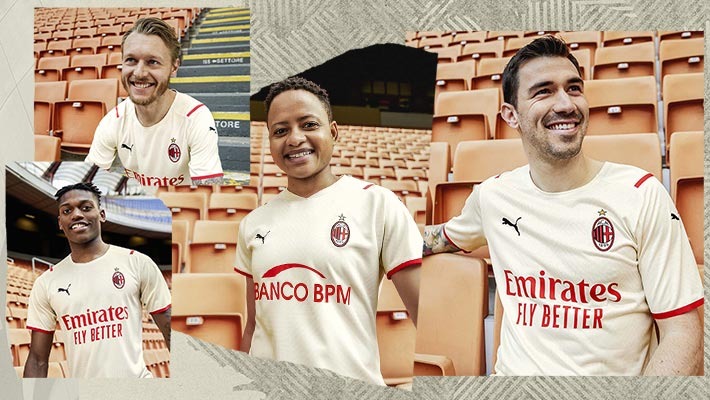 This year we will continue to carry out the Sport for Change and Sport for All projects in Italy and around the world, with a special focus on our Assist support programme: we will continue to make our closeness felt to those who are most in need.
Please continue to follow us on social media ( Facebook and Instagram ) and visit our website to find out about all the initiatives we will be carrying out this year in Italy and around the world thanks to donors and supporters.
Have a great 2021/22 season!