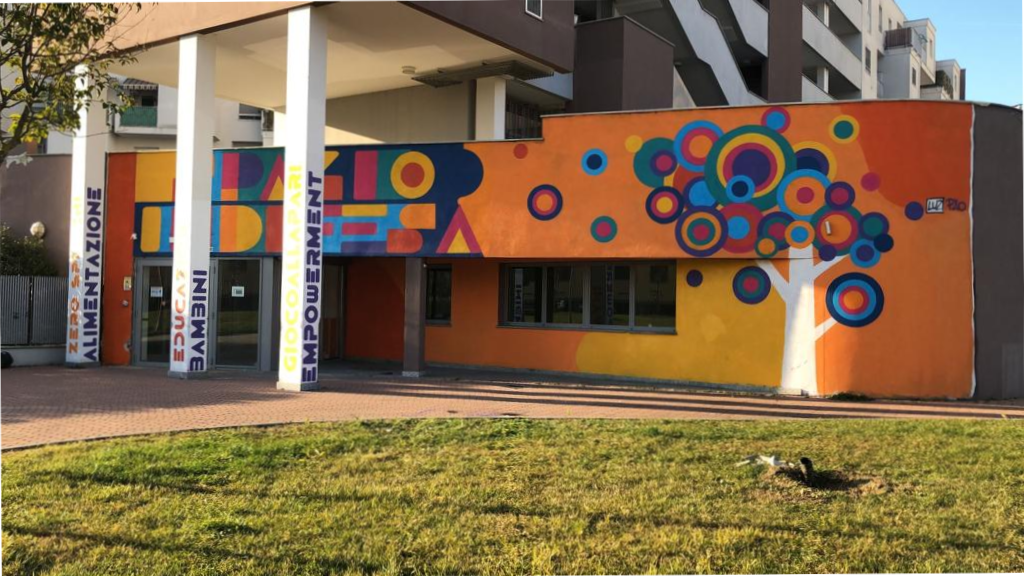 Yesterday, a delegation from Fondazione Milan took part in the presentation of the new services of the Food Hub in Via Appennini in Gallaratese.
Starting with the recovery of foodstuffs and their distribution to families in difficulty, this space has become the nerve centre of a suburban district which, thanks to public and private bodies, is rebuilding the social fabric by focusing on the needs of the community.
Alongside food support, support has been developed for everything that enters families in the form of hardship: from financial education courses designed mainly for women, to free counters and clinics for lawyers and doctors, to activities for children and the proposal of food education courses to solve the problem of hunger upstream.
This space was also immediately available for the Ukrainian emergency, offering various services including: psychological support for the inclusion of children in schools, collection and distribution of basic necessities and general support for the needs of families. This has once again demonstrated its versatility and ability to accommodate needs arising outside the neighbourhood.
Benedetto di Blasi, fundraiser of Fondazione Milan, was called upon to speak on behalf of the Rossoneri non-profit organisation: "We are proud to have supported the renovation of the Hub, which has allowed the neighbourhood to be reborn and to bring to the attention of all the needs of families in this difficult period".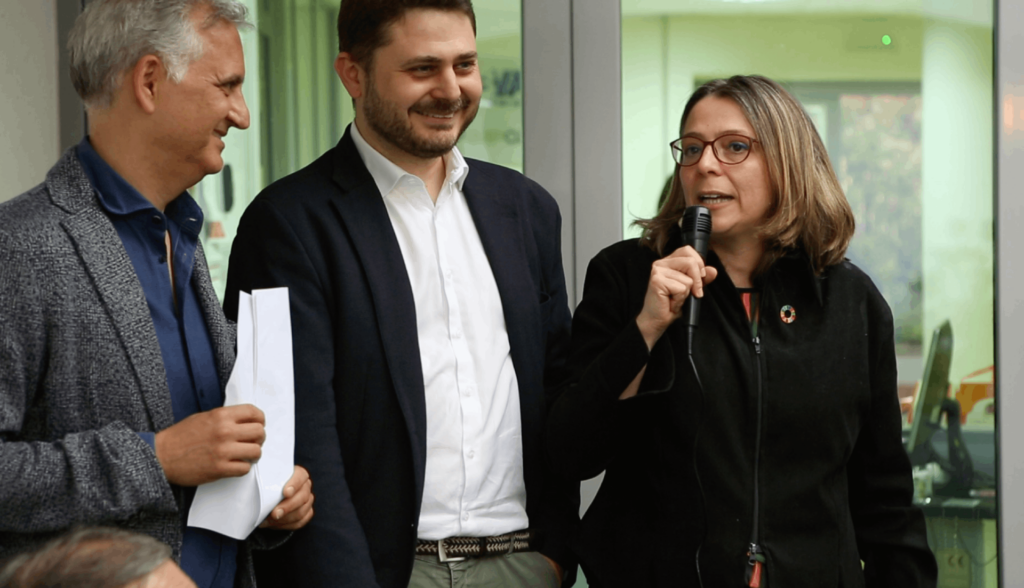 The Municipality of Milan also took part in the event, with the presence of the President of Municipality 8, Giulia Pelucchi, and the Vice mayor Anna Scavuzzo, delegate for the Food Policy programme: "Looking at the city from the point of view of food means rebuilding the social, economic and cultural fabric of a city, and this we have done through a virtuous collaboration between public and private sectors that in this Hub has created the context in which everyone can make their contribution."