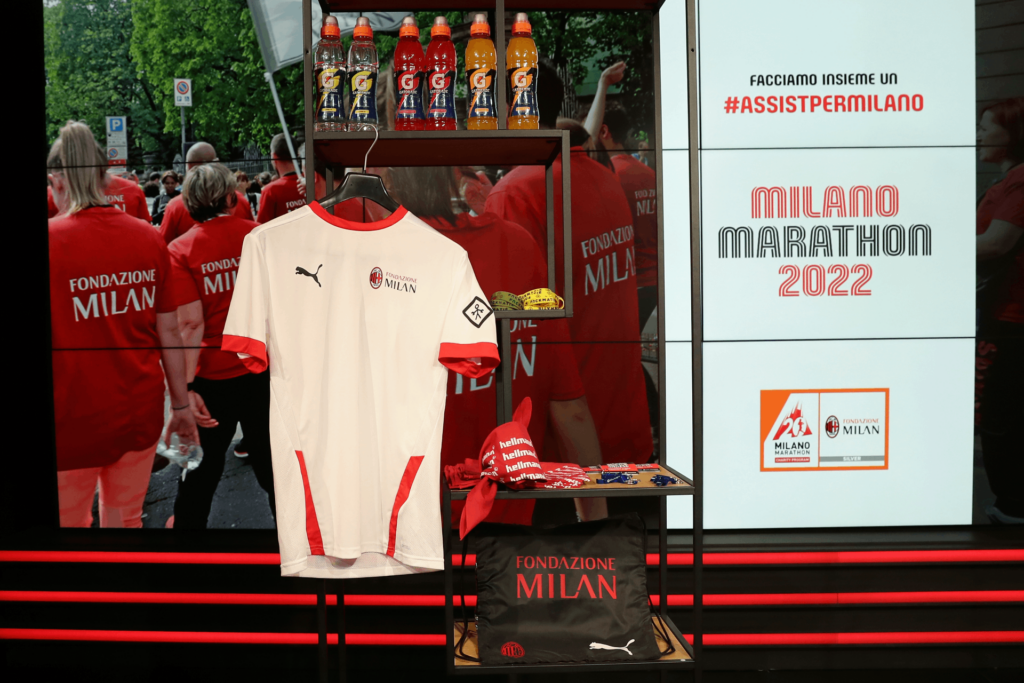 Milan, 31 March 2022 – Fondazione Milan will be in the spotlight at the Milano Marathon 2022. With the pandemic having brought activities to a halt in the past two years, on Sunday 3 April, the Rossoneri charity is set to be involved in the event for the fourth time. It will be supported by over 20 teams and around 100 runners, who will take part in the Relay Marathon. This is a non-competitive race at the heart of the Milano Marathon Charity Program, which allows all runners to contribute to raising funds for the solidarity projects of the participating organisations.
The funds raised on behalf of Fondazione Milan will be allocated to its Assist project and, more specifically, the Gallaratese Food Hub in Milan. This will be done so as to continue to support the families and children most at risk at a time of economic crisis due to Covid-19. The Municipality of Milan has selected the Hub, which was donated to the city by Fondazione Milan in July 2021 and is located in Via Appennini, as a site to which non-perishable foodstuffs and basic necessities can be delivered by private individuals and companies to help Ukrainian refugees and the organisations supporting them.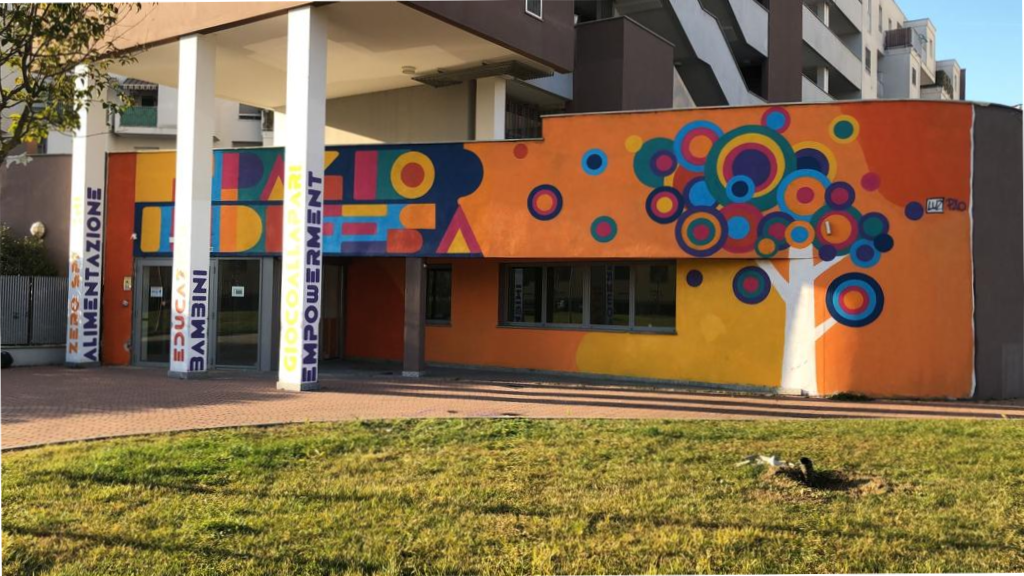 All the runners raising funds for Fondazione Milan in the 20th edition of the Milano Marathon will receive an exclusive pack filled with various special items, including the shirt that is to be born during the charity race. The kits were successfully put together thanks to donations from Rossoneri partners Puma, Gatorade, Fuckmatié WRT, Clivet, Hellmann Logistics and Radio Rossonera.
Through its participation in the Milano Marathon, Fondazione Milan is actively getting its stakeholders involved in a great cause through the medium of sport. In doing so, it is once again demonstrating that it is at the forefront in supporting people in difficult situations with the aim of bringing about a positive change in society.