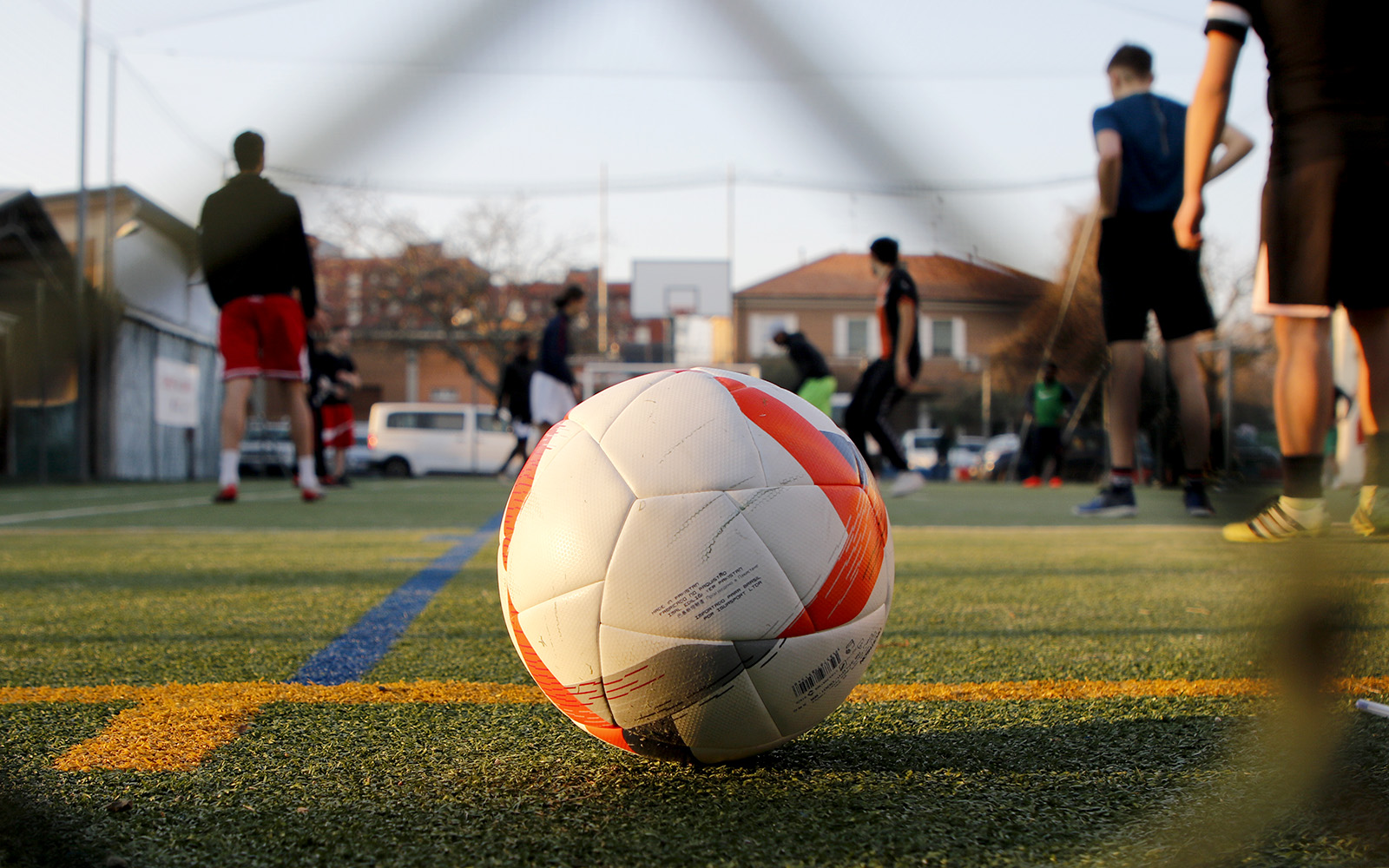 Sports can be a tool for redemption and social rehabilitation, capable of providing young people in vulnerable situations with opportunities for growth and change.
In line with this objective, Fondazione Milan and Fondazione Gi Group have signed a significant agreement as part of the "Play for the Future" project, implemented in the cities of Naples, Bari, Catania, and Palermo, aimed at enriching the rehabilitation paths for young individuals involved in the criminal justice system.
The project involves the implementation of a dual parallel path, namely sports education and career guidance, organized by Fondazione Gi Group. The latter integrates into the project by offering beneficiaries various socio-occupational workshops with the aim of promoting sustainable employment knowledge and inclusion, conducting individual meetings, and group activities to introduce young people to the world of work.
These initiatives are designed to provide the youth with the tools and understanding necessary to build a new perspective on their future, enabling them to grow, enhance their skills, and bring about positive changes in their lives.
Fondazione Milan and Fondazione Gi Group come together to promote social inclusion, demonstrating how sports, combined with solid education, can offer new opportunities for young people. Together, they strengthen their commitment to a fair and compassionate society, where every individual has the chance to grow and realize their potential, regardless of the difficulties they have faced in the past.