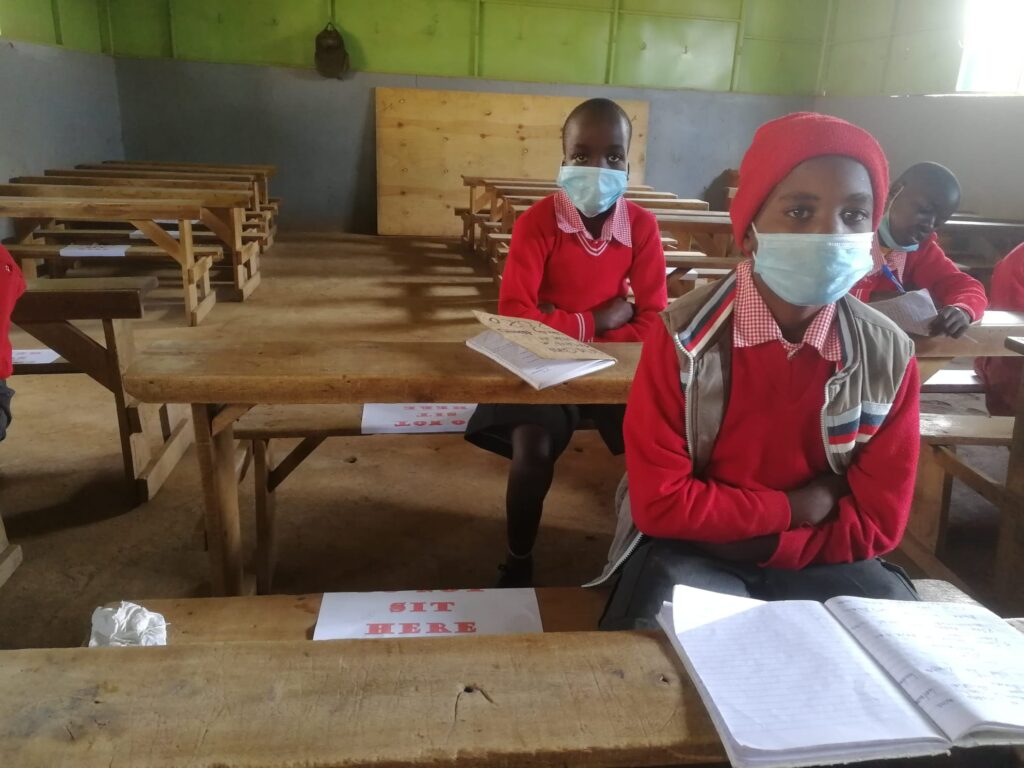 Despite these difficult times, we want to share the good news from Kenya where, together with Alice for Children, we continue to support the most vulnerable youths in the slums of Nairobi: schools, at least for Class 4 and Class 8 (the fourth and eighth grade of elementary school), reopened, thus resuming lessons, to prepare the students for the next exams in April.
Positive signs that motivate us to continue doing our best to guarantee, also through sport, a much better life for all.
The kids part of the "Prevention Plan", which during these weeks made for us a bunch of drawings themed on "AC Milan, are visited periodically by medicians, in order to check-up their health and prevent Covid or any other sickness, and are supported every day through the giving of energetic meals, in particular with the ugali, the special food made in Eastern Africa perfect complement of meals consumed locally.
We, therefore, continue to support those in difficulty and also be close to those who, many kilometres away, need our help.