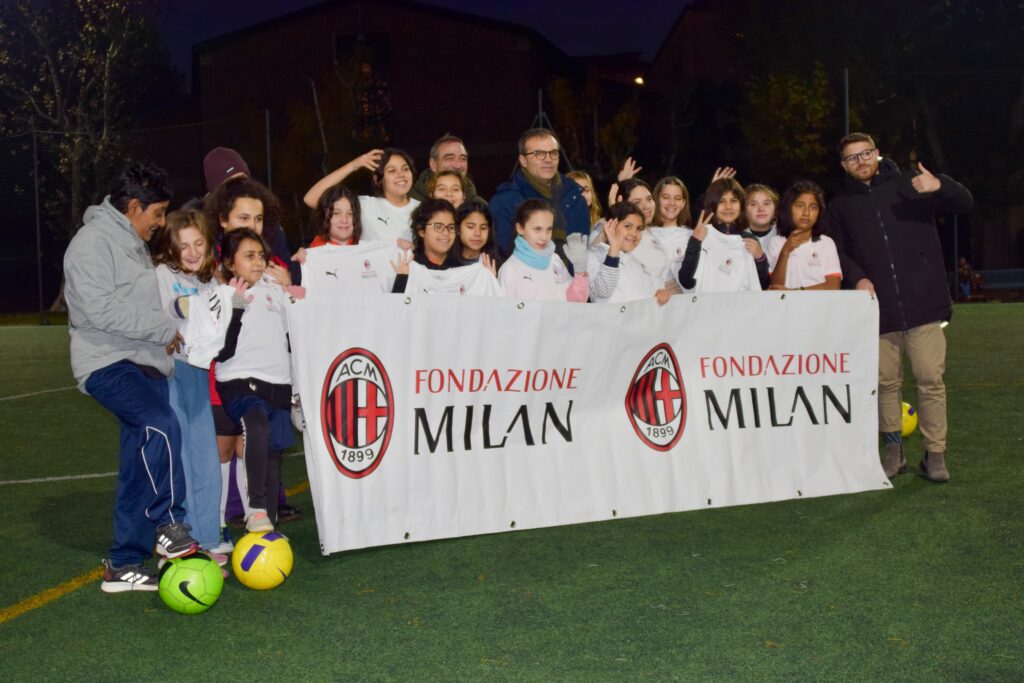 On Thursday 1 December, Fondazione Milan met the girls of the YouSport football team, a new Milanese entry in the Sport for Change programme that will be supported this season by the Rossoneri foundation.
The purpose of YouSport is to promote and enhance social inclusion through sports, as an intervention that improves the psychophysical and educational conditions of its members.
As a result of the collaboration with Fondazione Milan, 30 sports scholarships will be guaranteed to the young people involved, which will allow them to practice sport, especially football, and participate in the activities of the sports association.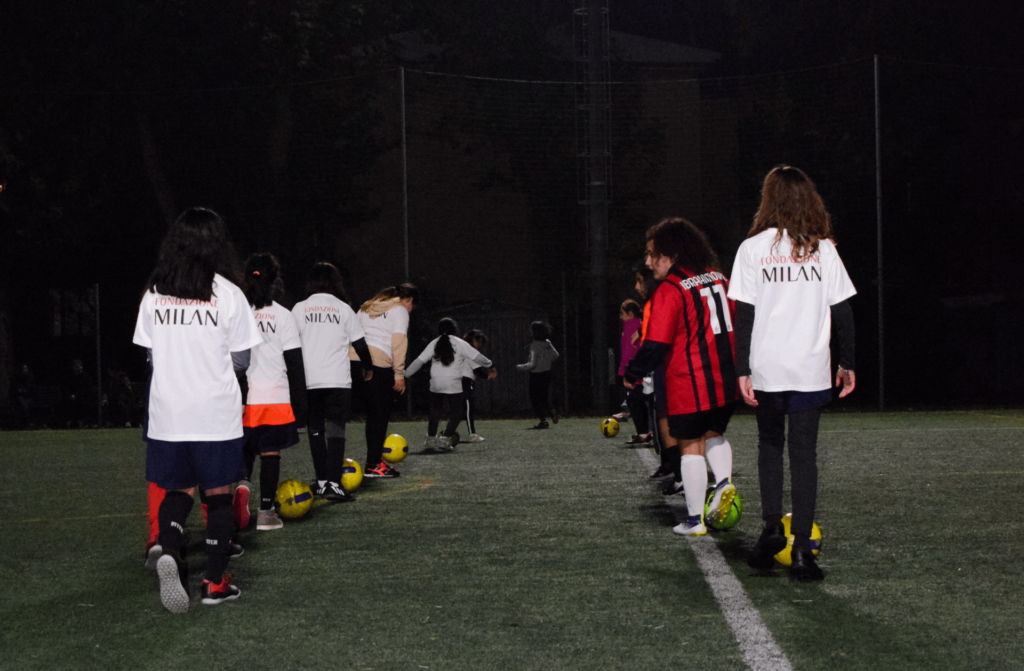 30 boys and girls, ages 10 to 14, from various ethnicities and socioeconomic backgrounds are beneficiaries of the project. Like every project, there are also indirect beneficiaries, namely the 30 families of the students. The aim is actually to create, thanks to sport and everything that revolves around it, a sense of community within the neighbourhood by offering families seminar meetings facilitated by expert sports psychologists and food technologists on topics such as integration through sport, team spirit, and proper nutrition.
Fondazione Milan is proud to welcome the young people and families of YouSport within the Sport for Change programme, through which it is once more able to support activities for social inclusion and development in Milan.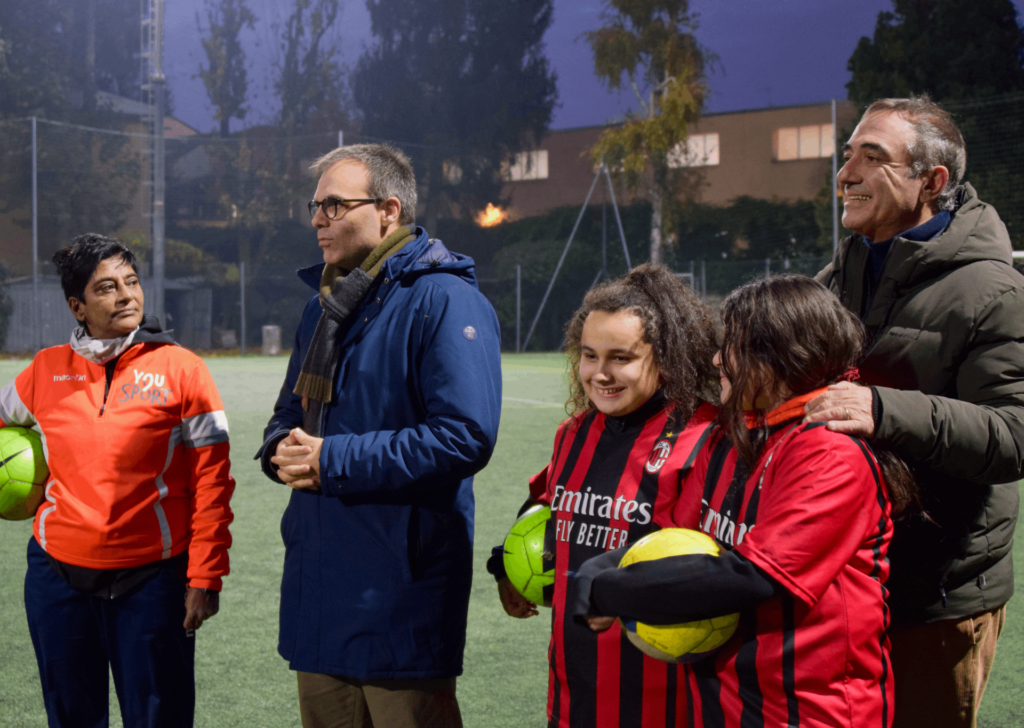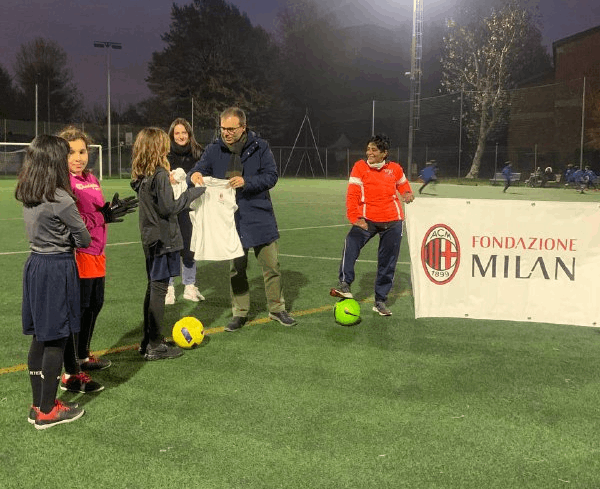 Photo Credit: YouSport – @justi.godard e di Raffaele D'Avola