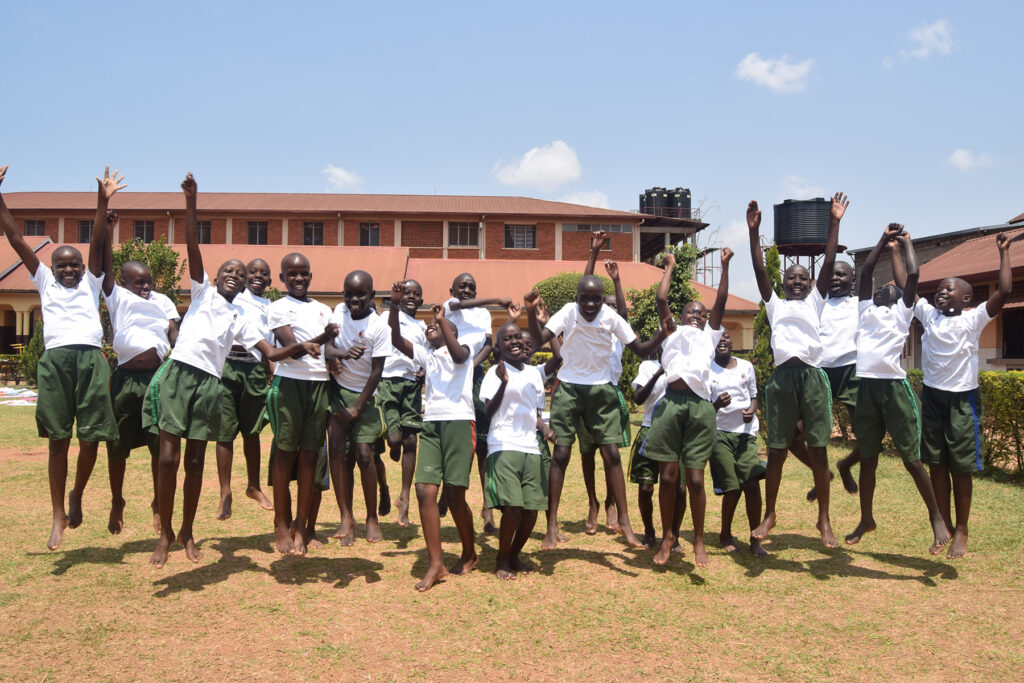 Milan, 20 February 2023 – To build a society in which everyone can discover and develop their talents, regardless of their cultural, social and economic background, triggering positive change for the community through the power and values of sport.
With this mission, on 20 February 2003, the birth of Fondazione Milan, the public charity of the AC Milan family dedicated to developing social responsibility and sustainability projects, was announced. Today, the Foundation celebrates its 20th anniversary, proudly looking back on its history and the contribution it has made over its existence, but above all at the future and the next challenges with ambition and renewed energy.
In its 20 years of life, Fondazione Milan has undertaken more than 230 projects, offering its own contribution to promote accessibility to sport for all, as well as to provide educational, health and social support, responding to the needs of the community in emergencies as well as in everyday life. Since its establishment, Fondazione Milan has donated more than 12 million euros and developed structured projects alongside 170 organisations in Milan, Italy and 23 other countries worldwide.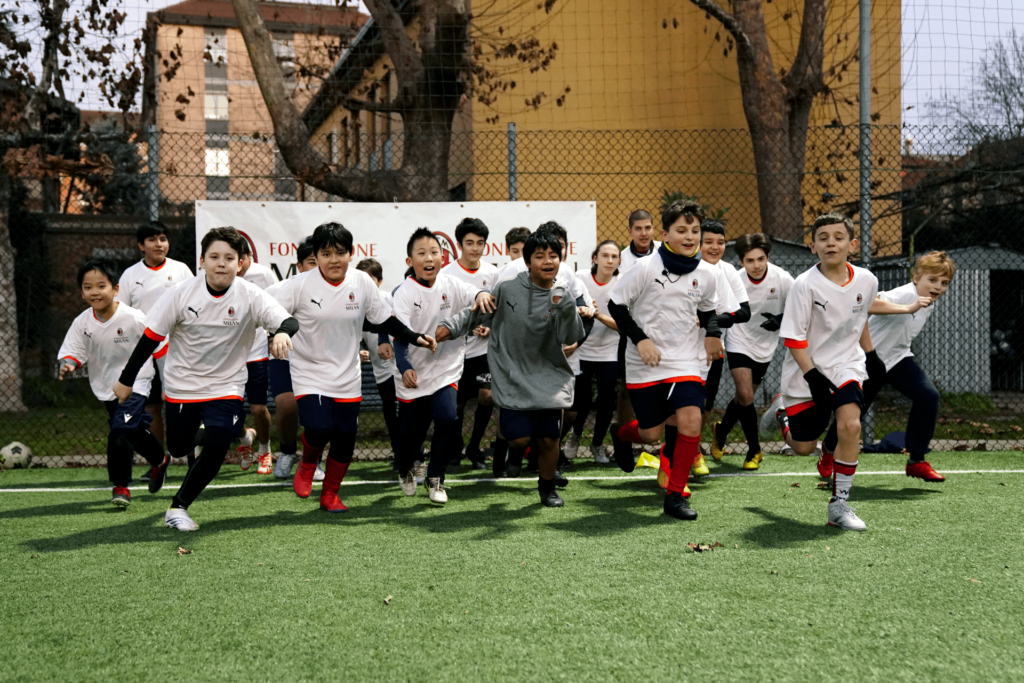 This commitment is now embodied in three programmes, which are the containers of Fondazione Milan's charitable initiatives:
Sport for Change is aimed at young people in educational poverty and who have not benefited from the same opportunities as their peers, so that – using sport as an educational tool – they can grow and express their potential;
Sport for All intends to foster the culture and dissemination of sport for people with disabilities, promoting integrated sport and free sporting activity;
Assist establishes Fondazione Milan's commitment to contribute to positive social change through direct aid interventions agreed upon with local institutions.
"The entire Rossoneri family is pleased and proud to celebrate the twentieth anniversary of Fondazione Milan," said Paolo Scaroni, President of AC Milan and Fondazione Milan. "We want to thank all those who, over the years, from all over the world, have supported the many projects of our Foundation. The initiatives carried out in these twenty years pay credit to everyone's commitment – underlined President Scaroni – motivating us to continue our activities to spread positive values and support those in need, also offering new opportunities for growth and redemption through sport".
To celebrate this anniversary in the best possible way, Fondazione Milan will show some love back to its supporters and partners with a Charity Dinner, which will take place next Thursday, 23 February, and will be attended by representatives of the Club and the coaching staff, as well as players from the Men's First Team. During the evening – entitled 'Play for the Future', precisely to underline how every goal met is simultaneously a new beginning – there will also be charity auctions (some already active on www.charitystars.com/fondazionemilan) through which Fondazione Milan will continue to fund its programmes.
With the same intention, the Club will launch a special clothing collection on the same day, consisting of two special hoodies. 20% of the proceeds will be donated to support Fondazione Milan's future charitable initiatives. The collection will be available exclusively at the Casa Milan store and on https://store.acmilan.com/ from Thursday 23 February.
Fondazione Milan, therefore, continues to provide charitable resources and share the values of the Rossoneri Club, to make everyone feel part of a global family, which wishes to express an inclusive and socially relevant spirit and emotional bond.