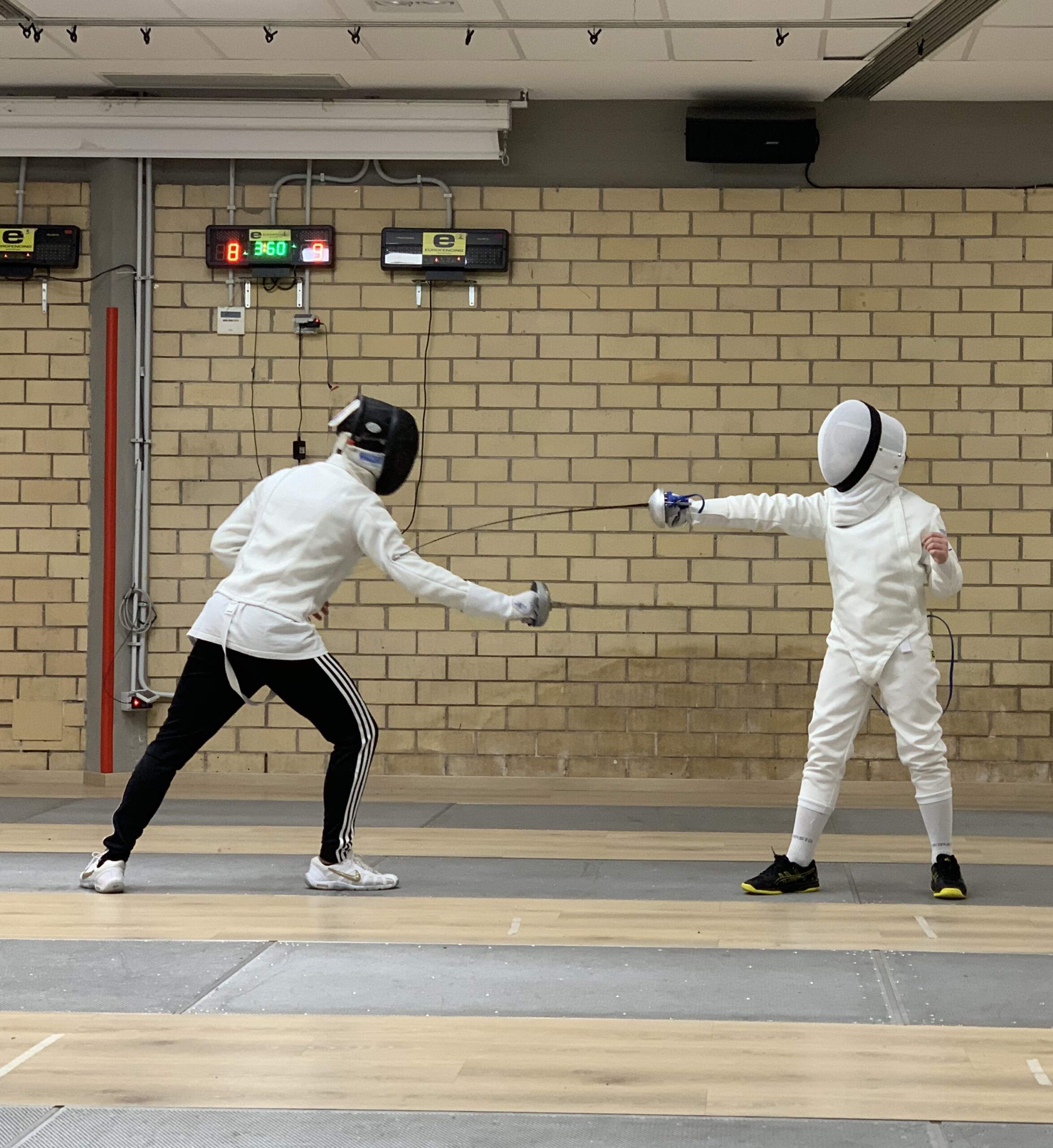 Riccardo discovers his favourite sport: Fencing.
This is the story of Riccardo, an eight-year-old boy, who is having a great sporting experience at the Accademia Scherma Lia in Rome thanks to the Sport for All project supported by Aita Onlus.
The project was set up to allow people with disabilities to practice sport in inclusive contexts, without distinctions of any kind, being able to compare themselves with their peers.
Riccardo, after practising various sports, in particular tennis, discovered fencing here and fell in love with it. He practices it together with his peers and under the supervision of his teacher Jacopo.
The relationship with his teacher is very important to him, because he helps and supports him step by step by teaching him the techniques of fencing, and since practising, he has learned the lunge, the measures to take, the speed and the stop. Amazing! All according to the harmony that this wonderful sport manages to express in its athletes.
And Riccardo, when he arrives at the gym, feels at home in this new big family, he has never been so happy to play a sport: he has safely resumed training, after the quarantine period, becoming better and better.
"Sometimes I feel bad when I can't give my best on the piste, but there is always someone there to help me and support me" – In an inclusive context like Sport for All, it is possible for children with disabilities to go through a similar change through sport and live an increasingly full life.
Join the team and support Riccardo!