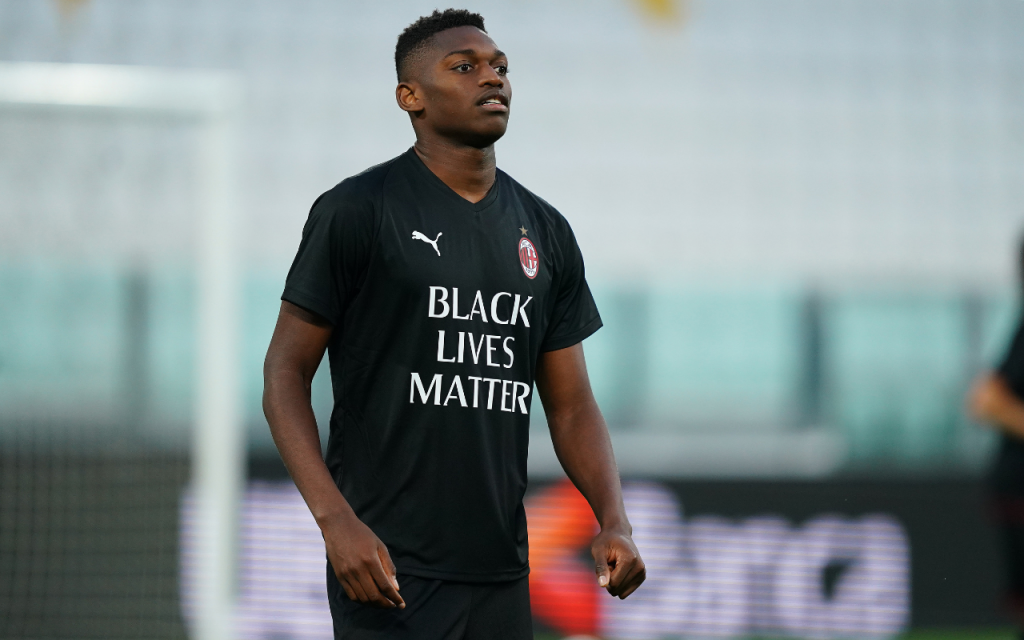 For Juventus v AC Milan in the Coppa Italia, along with the patch reading "Andrà tutto bene" (Everything will be all right) on our Rossoneri shirts, just like the Club has done in the past, AC Milan showed their stance against racism by wearing shirts printed with the words "Black Lives Matter".
These shirts, worn in the pre-match warm-up, were then signed by the Rossoneri's players and donated by the Club and First Team to the Fondazione Milan, making them unique mementos for any football fan.
You can find them on auction now on Charity Stars, at the following link:
The proceeds from the shirts will be used in support of the "All the colours of football" project, a part of the "Fondazione Milan in the Community" programme.
Through a series of events and meetings, this project aims to promote social inclusion and the fight against racism in the biggest areas in young people's lives: schools, parishes and community centres.
In addition to the Black Lives Matter shirts, we've also decided to add a series of exclusive articles to be updated at regular intervals on our dedicated website. Keep an eye on the page!