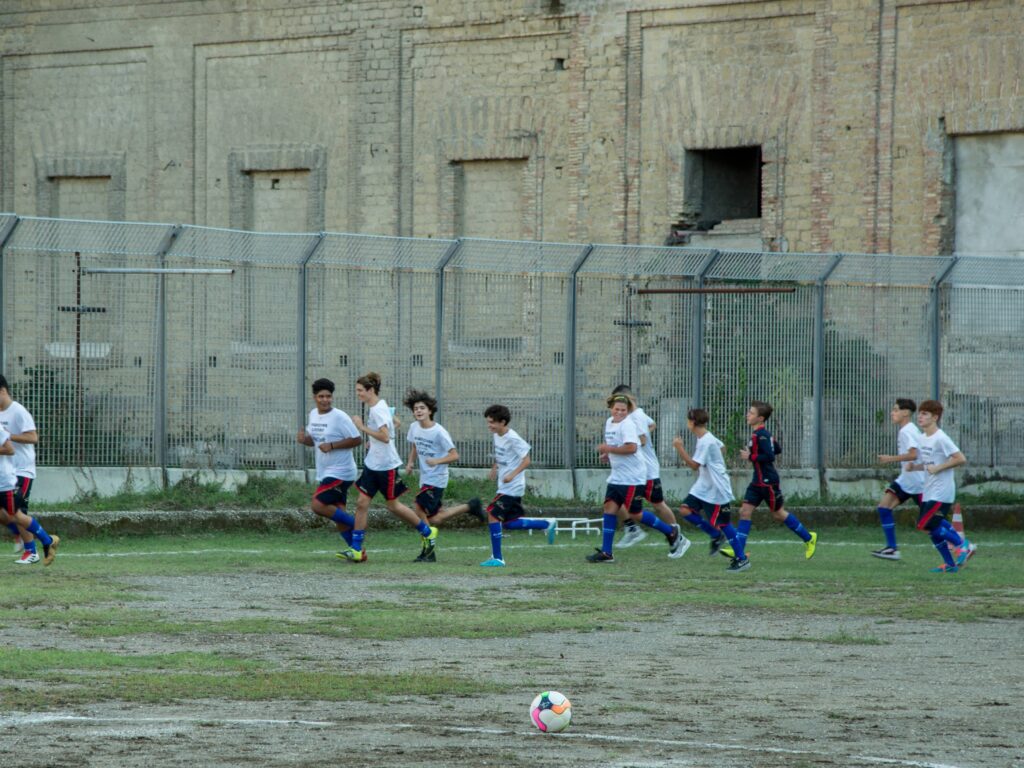 After the positive experience with the FIFA 20 tournament among all foreign Milan Clubs (and not only), which took place during the spring in a Lockdown moment, the friends of the Milan Club of Montreal, wanted to replicate this activity with the new FIFA 21.
In this edition, the proceeds will go to support the project "Play for the Future" of Fondazione Milan, which, through sporting activities, meets and supports 30 young people.
Tournament schedule
The online tournament, taking place over approximately 4 weeks, will begin on Friday, February 26, 2021 and end on Sunday, March 28, 2021.
The participants will be 64 players representing Milan Clubs abroad and some sports media talking about the Rossoneri world.
How to participate
It will be possible to register, if you are part of a foreign Milan Club, to the tournament through a minimum donation of € 25 – which is the value of the registration of a young person to the sports activities of the project of the Rossoneri onlus – directly on the site:
donate.fondazionemilan.org/playforthefuture
N.B. This charity tournament is not affiliated with or sponsored by Electronic Arts Inc. or its licensors.
Prizes
The winner of the tournament, will receive the exclusive "FIFA Shield" of Sandro Tonali, signed by the player and will be the protagonist of a match against Diego "QLASH Crazy" Campagnani, pro-player of QLASH, the eSport team of AC Milan.
For the runner-up, the prize is the A.C. Milan home replica kit that can be customized according to the player's wishes, also with the exclusive Fondazione Milan patch.
Finally, for the winner of the third place final, the beloved and sought-after Milan Foundation hoodie. The remaining participants will participate in a drawing to win additional prizes.
Other ways to support the project
If you are not registered for the tournament, you can contribute to the charity project through the purchase of this t-shirt made especially for the tournament!