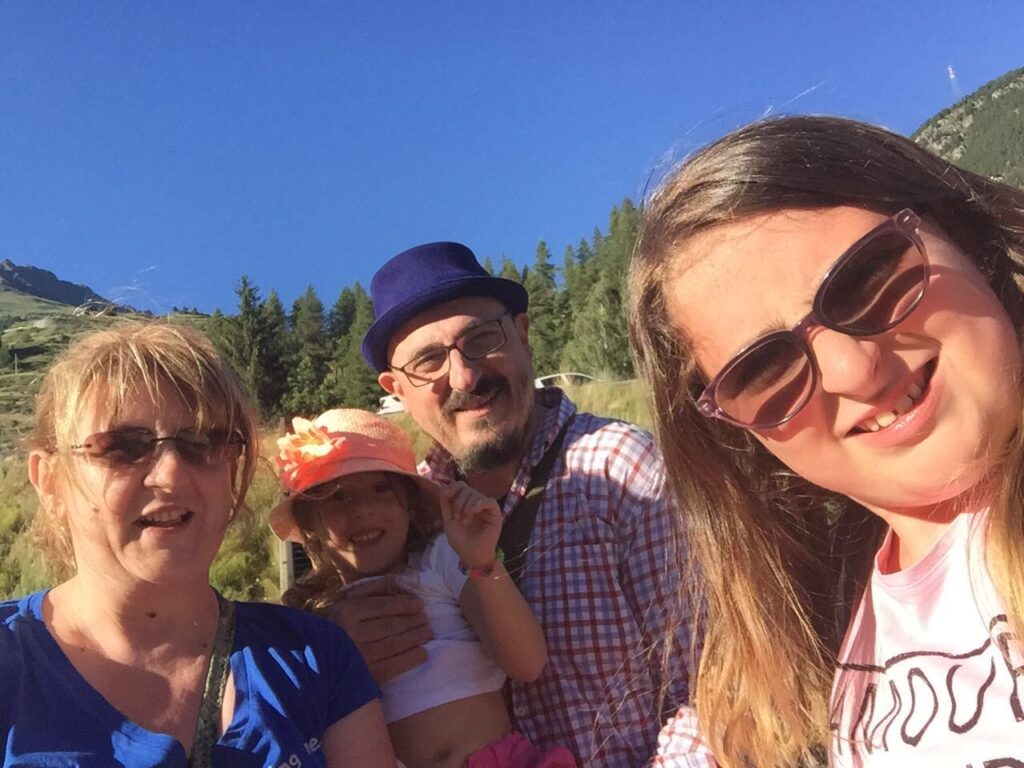 A true Milanista, Gigi was sharp and funny, and always supported the team, even in the most trying times. He was also an ardent supporter of the Milan Foundation. Here is a reminder of his loved ones:
Hi Pier my life! You've left us with a void that will be hard to fill. I can still remember that moment many years ago when your lips rested on mine on a cold autumn evening for a tender kiss… Vicky and I miss our family hugs… It's a circle of love! Only football created that 'split', that division that led us to take sides and shout for our team, our passion, and I'm sorry I did not film you, film you and record you, as I was also on the opposing side. Your gestures are nevertheless well impressed in the minds of us all!
You would transform when AC Milan played!
When you were a boy, we met in 1989 and watched matches all together at your and your parents' house. You screamed at everyone and didn't even look at anyone! You made it clear that if there were a bad event you would be banned in the future if by chance you joined someone who never watched the games.
There were Inter and Juventus fans in the company, and the comments opened the sky… Luisella reminded me recently that not only were you transformed by AC Milan, but during an Italian or Champions League match she was shocked because you supported the teams with your idols like Van Basten, Gullit, Shevchenko and so on…
All of us will never forget your jokes, your looks and your will to live!
I cant' live with or without you Chiara and Vittoria
Gigi's family, friends, colleagues, and his company have donated in his memory to ensure the right to sport for the most at-risk children who are part of the Sport for Change programs.