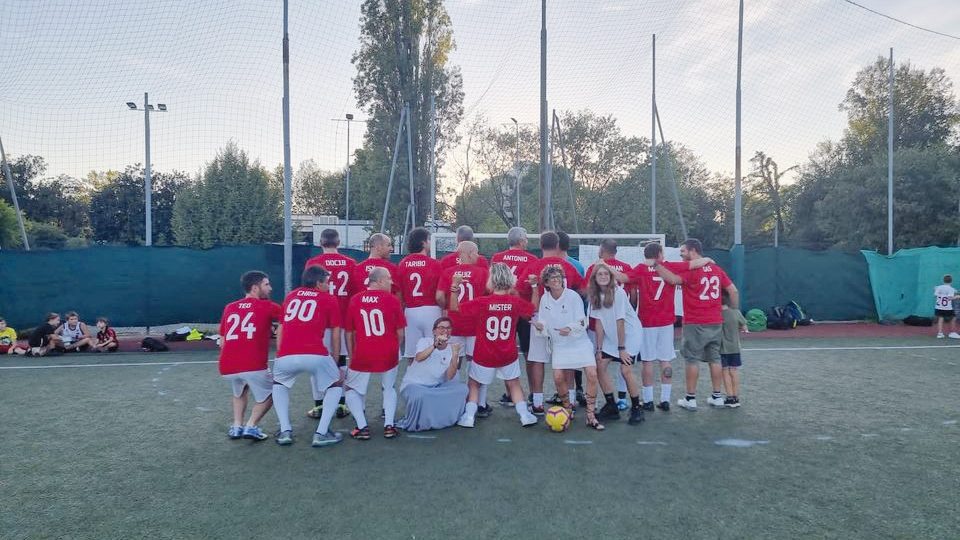 When sports and social projects meet they always get results, and this is what happened on the weekend of September 10-11 at the David Lloyd Sporting Club in San Felice, Milan.
Guido's friends, wanted to memorialize him with a charity tournament whose proceeds will support as many as 18 young people with disabilities in the Sport for All project that Milan Foundation carries out in Milan.
A Padel tournament with women's and men's doubles that faced each other in last-swap competitions to decree winners and losers.
And then the Five-A-Side football tournament that featured four teams related to Guido, namely David Lloyd, Garage Beer, Real San Felice, and the team of Quei Bovi di San Bovio, of which, for years, he was an important member.
Prima dell'inizio del torneo il nipote di Guido, Filippo, simbolicamente ha dato il calcio di inizio alle partite.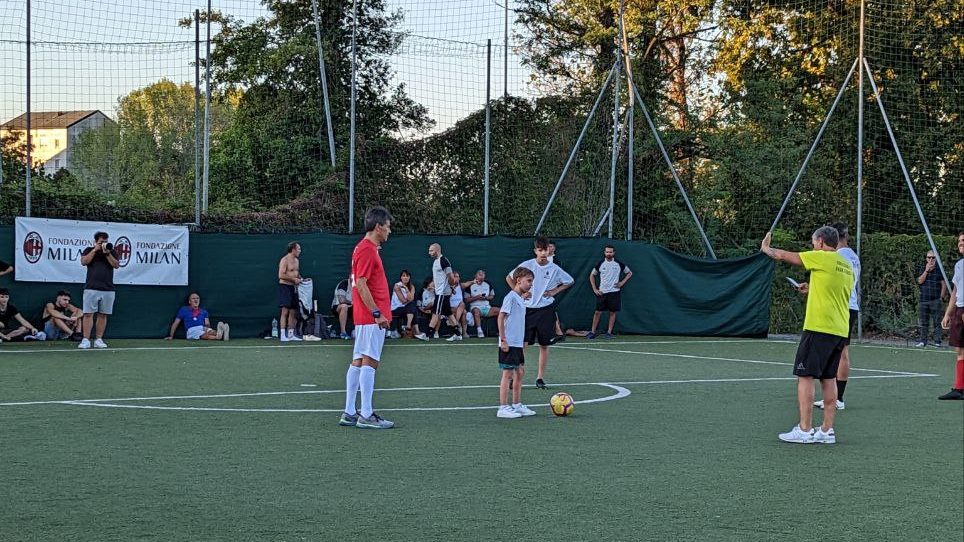 More than 200 people were present at the award ceremony, which was filled with cups, medals and jerseys signed by the Milan champions, who then had an aperitif and a toast together with the winners of the individual tournaments.
This is a prime example of how, in the memory of a loved one, we can do good and support those who are most in need, such as the children of Milan's Sport for All project who will be able to continue practicing Sports in the 2022/23 season.
Would you like to contribute to support the Sport for All project in memory of Guido Uggé the Mister? You can do so by bank transfer to IBAN IT91U05034016470000001000 made out to Fondazione Milan or here digitally:
Photo credit Alessandro Semino