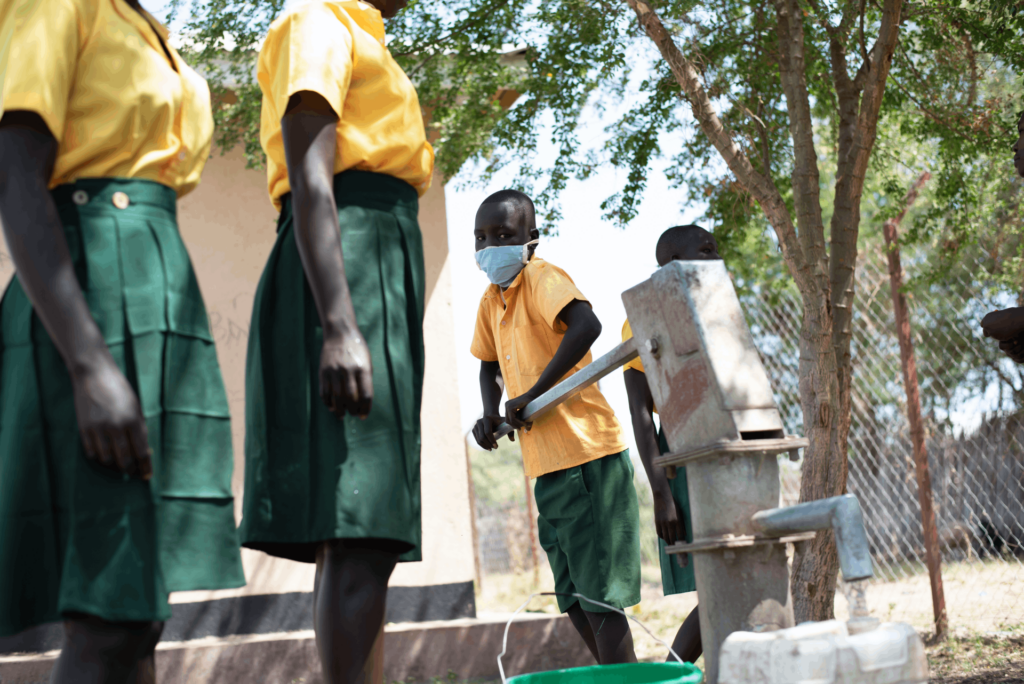 World Environment Day is a holiday proclaimed in 1972 by the United Nations General Assembly on the occasion of the establishment of the United Nations Environment Programme and has been celebrated every year on 5 June since 1974 with the slogan Only One Earth.
Fondazione Milan, together with UNICEF, has given support to the people of South Sudan who, due to the severe flooding caused by climate change, see hundreds of thousands of people homeless and without access to food and water.
The rossoneri onlus, in 2022 decided to work alongside UNICEF to support the people of South Sudan through special educational programmes for children affected by the floods.
©UNICEFUN0428005Ryeng