Project supports social and health emergency in South Sudan.
THE PROJECT
At the heart of the initiative is the journey of a very special Rossoneri jersey discovered and photographed by Danish war photographer Jan Grarup during a trip to South Sudan to document the effects of the severe floods, which have ravaged the country for years, leaving hundreds of thousands of people homeless and without access to food and clean water. In South Sudan, more than 8.3 million people, including 4.5 million children require humanitarian assistance to meet their basic needs, whilst 56% of children aged 10-14 are involved in child labour. Around 2.8 million children in South Sudan do not have access to education, those that come into conflict with the law are tried as adults and one in two girls is forced into marriage before the age of 18.
In the village of Canal, along the Nile River, the photographer met a child wearing a worn Milan shirt and, after exchanging it for a new one, he decided to donate it to the Club, which made a donation to UNICEF to help contain the emergency in South Sudan.
THE PURPOSES
AC Milan and Fondazione Milan through the ASSIST program want to give a concrete support to the emergency that is affecting South Sudan through a donation to UNICEF, which is actively working to ensure that every child has his or her right to childhood and then support humanitarian aid initiatives carried out in that area.
As part of this project, AC Milan has worked with My Football Space to create a 3D NFT of this unique and very special AC Milan jersey from South Sudan using a modern and sustainable technology. This emotional digital piece of memorabilia will soon be put on sale, with all proceeds going to charity – a fantastic and innovative way to allow the international Rossoneri fanbase to purchase an exclusive piece of haptic collectible and contribute to a project that aims to drive positive change through the power of the AC Milan brand.
THE BENEFICIARIES
The main beneficiaries will be the inhabitants of the territories of South Sudan affected by the social and health emergency, with a special focus on children to guarantee their right to childhood.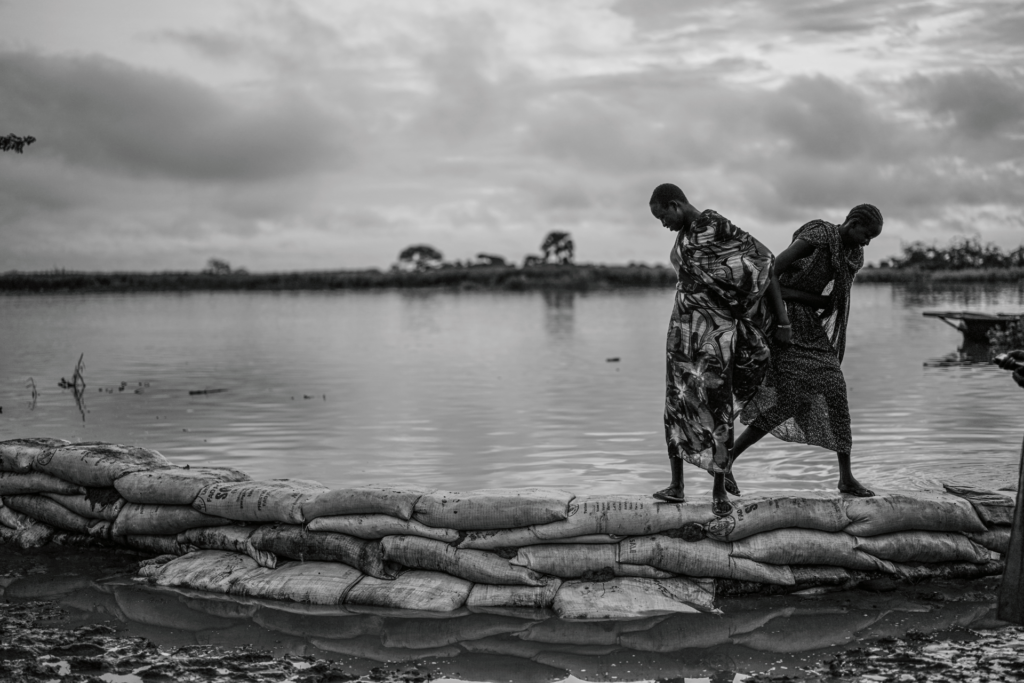 Photo credits: Jan Grarup