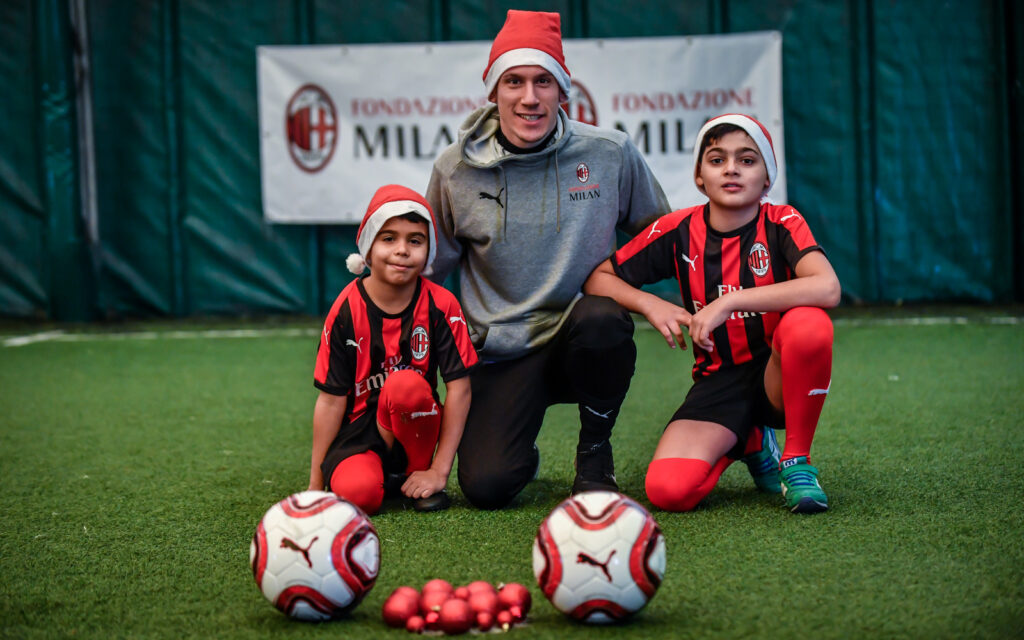 Our Christmas Special camp ended 6 January. The kids had an unforgettable experience here with our staff a lot of smiles, hugs and happiness. We had a lot of activities, playing football and enjoying beach volley.
We had 30 kids from different ages 6\17 boy and girls but they all played together. The kids asked if they could return next year and play more with their coach.
The main goal was to push youngsters through football and sports to enjoy this holiday moments and make new friends.
The kids were very happy on the last day because we brought them to watch Zlatan Ibrahimovic's entry in San Siro: something unforgettable with all the stadium cheering for him.
Some of those kids have never been inside a stadium: it was very impressive looking at their smiles in their face. And they got so happy with a small thing and 'normal' for the youngsters of their same-age: the Christmas feeling was really going in our 'camp'.
And it is thanks to our supporters and donors that these youngsters have been able to experience the Christmas holidays in a different way. Thank you!