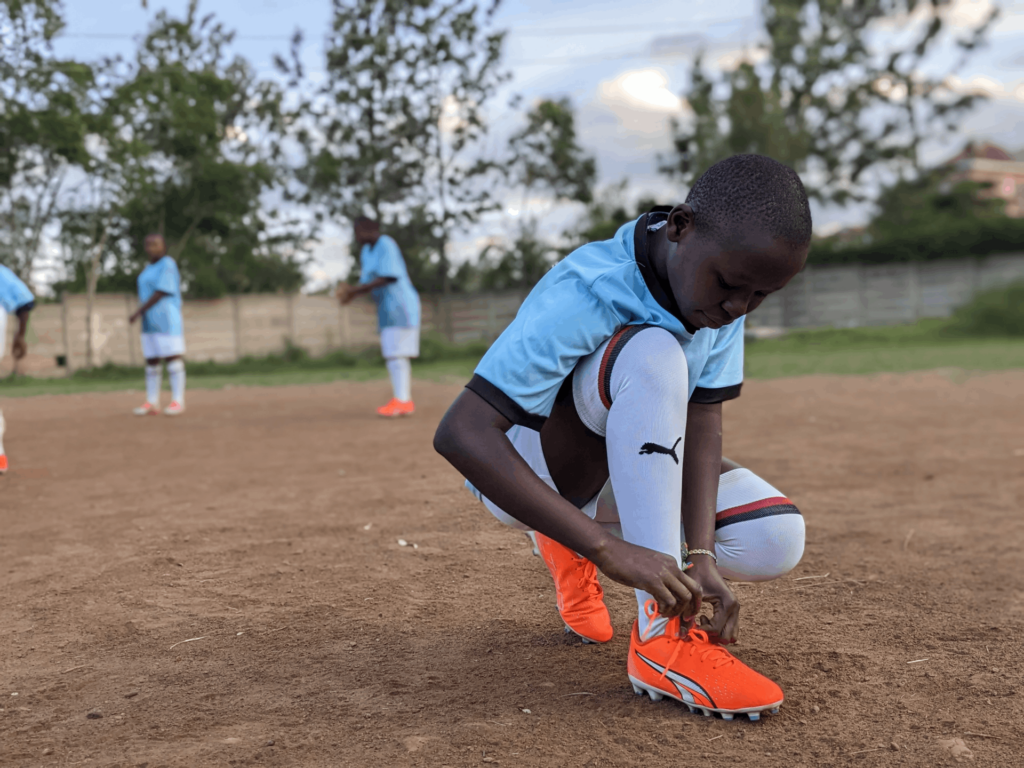 Fondazione Milan renews its commitment to the African continent through the Sport for Change program on the occasion of Mandela Day
Just a few days before the start of the 2023 FIFA Women's World Cup, Fondazione Milan continues its commitment in the African continent to promote social change through sports. Specifically, the focus is on the support provided by AC Milan Women and PUMA to the girls of the Sport for Change program.
Thanks to the generous donation of sports equipment and the valuable collaboration with Alice for Children in Nairobi and Fondazione Italia Uganda Onlus in Kampala, Fondazione Milan can continue to support the dreams and athletic pursuits of young African girls.
In an iconic speech, Nelson Mandela once said, "Sport has the power to change the world. It has the power to inspire. It has the power to unite people like few other things in the world." Fondazione Milan is delighted to do its part, joining forces with supporters and organizations operating in the region, to create a better future through sports.