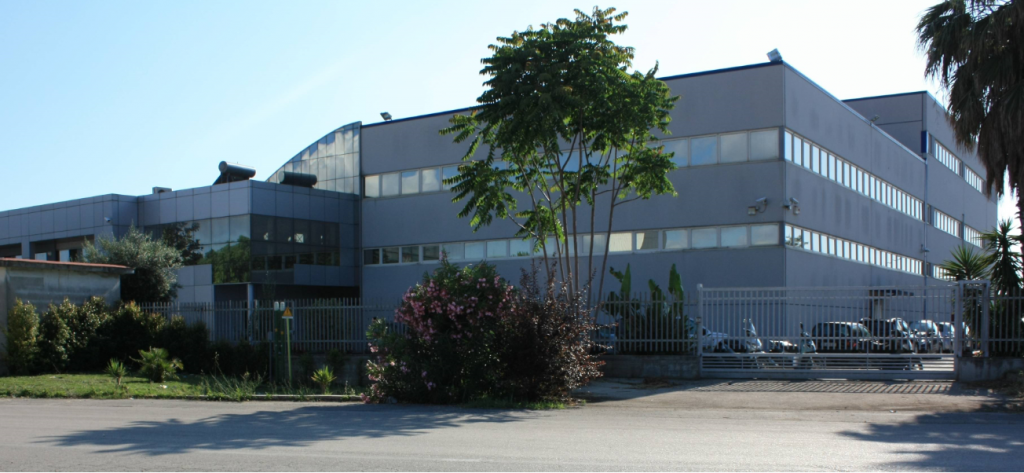 "Ours is intended as a small act of comfort and hope for the future of young people, seeking to promote a more inclusive society where the appreciation of diversity can be a lever for positive change," says Harmont&Blaine CEO Marco Pirone.
It is with this in mind that the Italian brand, distinguished by its iconic dachshund, has once again teamed up with the Fondazione Milan, allowing one of the young people in the Sport for Change project to do an internship at the company's headquarters in Caivano (NA).
The young man expressed his enthusiasm for this career path: he is happy about the opportunity and wants to learn "how to work". He tells us that his experience is going very well, he feels at ease with his colleagues and also with his head of department, he is learning a lot and is satisfied because it is his first real job after school.
Up to now, he has been supporting the logistics management department of finished products, following:
End-of-season returns: goods acceptance, reading via RFID system and entry via SAP management system
Preparing shipments: picking up packages, reading via RFID system, sorting by destinations, packing and printing the delivery note via SAP management software.
For Fondazione Milan it is important to support the dreams of young people through sport and not only: the internship opportunity at Harmont&Blaine is an important step from the world of school to the world of work, to build one's future and realise oneself.