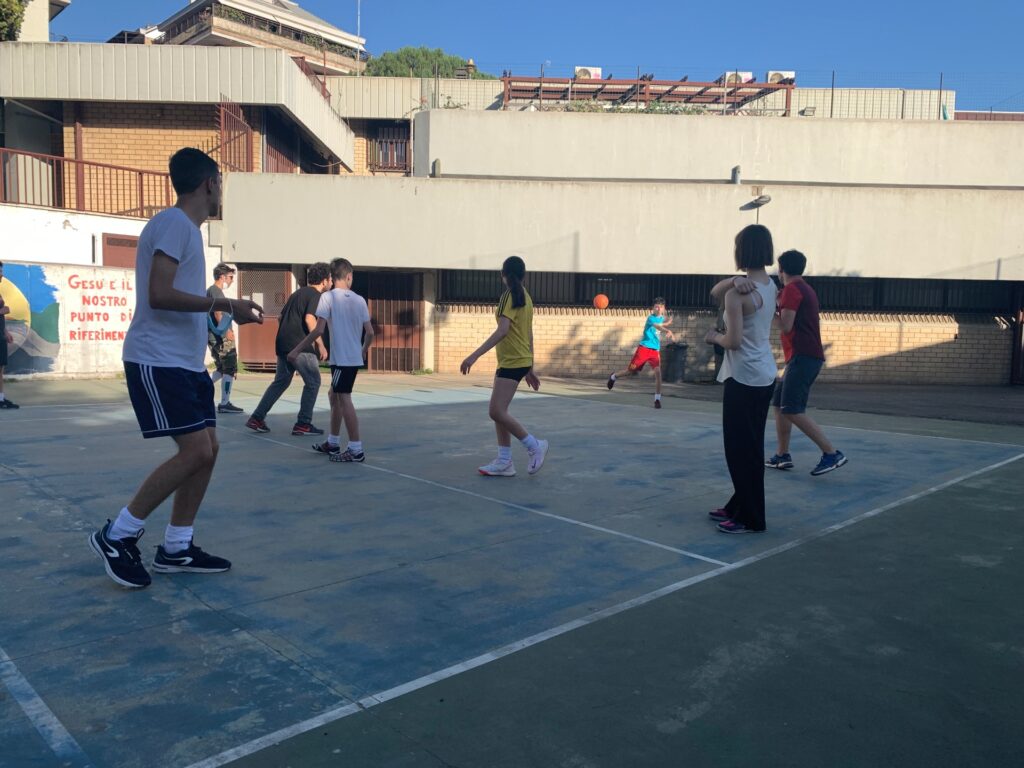 Together to prepare the new season
Lorenzo got to know fencing thanks to his older brother Davide, who had already been attending the Accademia Scherma Lia gym for a few years where the Fondazione Milan's Sport for Allprogramme is active.
"I used to pick him up after training with our grandfather and, watching his training sessions, I fellin love with the sport. So I asked my parents to enrol me. If I had to tell you about the Accademia Scherma Lia, I would say that for me it is a big family. I have bonded with many of my teammates who have become great friends. I am the youngest in the academy in terms of age, they consider me almost a mascot and I like that very much. Training is going very well, as the year is almost over, we are training a lot physically to prepare for the competitions we will face next year." Lorenzo
As for future goals, "I really love this sport, I hope to be able to work hard to win races and get good results. I hope to become a good and strong fencer. I will work hard!"
Join the team: help Fondazione Milan to spread inclusive sport!