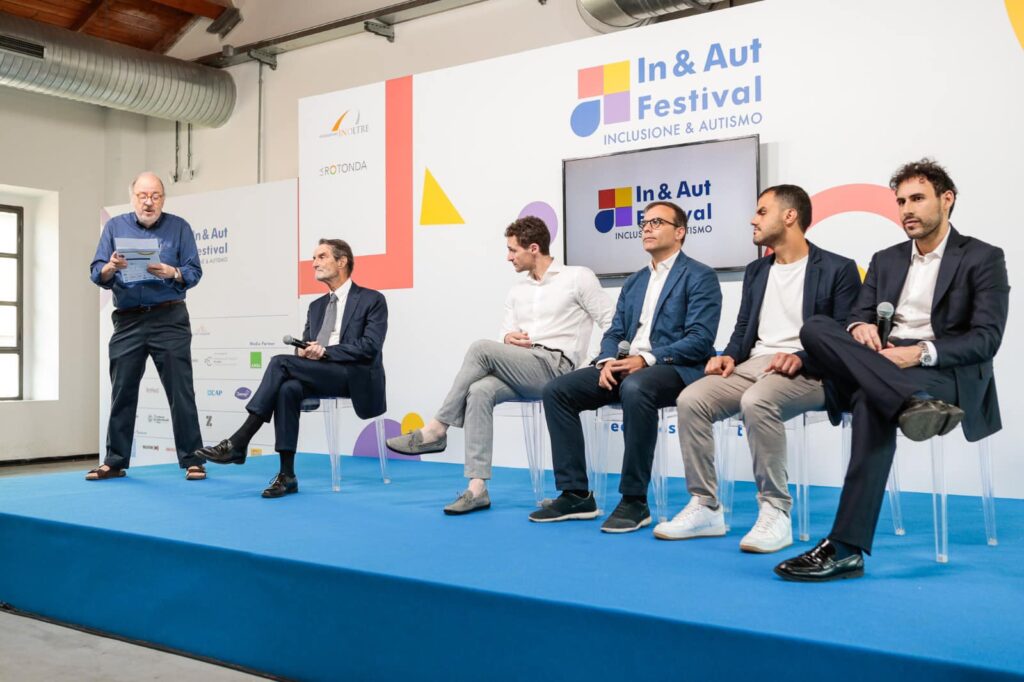 From 13 to 15 May, the In&Aut Festival was held at the Fabbrica del Vapore in Milan, a three-day of workshops, activities and performancesevent to talk about inclusion and autism, which saw the participation of various organisations including the Fondazione Milan.
In a space dedicated to the role that sport plays in this context, the Rossoneri non-profit organisation was invited to talk about the programmes and initiatives that are implemented every year in Italy and abroad. On stage, together with Rocco Giorgianni, Fondazione Milan general secretary, were: Simone Castello, of Mazzola Foundation, Daniele Cassioli, Paralympic water skiing champion and Marco Fichera, President of the Organising Committee World and Senior Fencing Championships Milan 2023.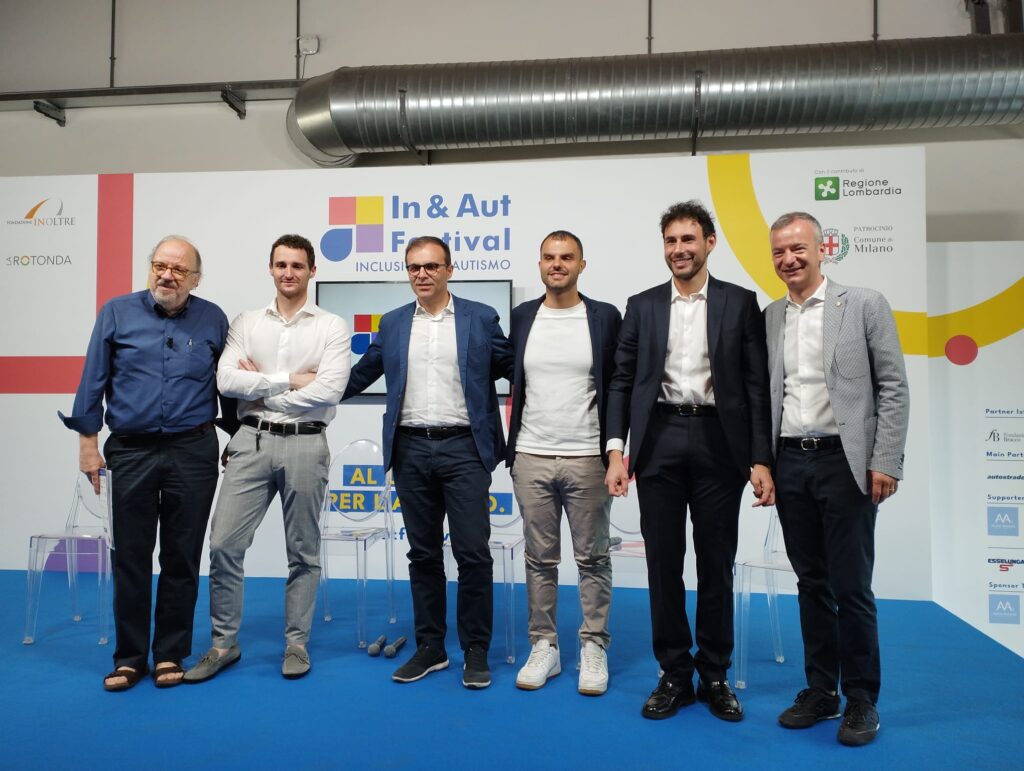 Riccardo Bonacina, Founder of the weekly magazine Vita, opened the meeting by introducing Attilio Fontana, President of the Lombardy Region, who reiterated the importance of cooperation between associations and that the principle of inclusion should be transformed in practice into accessibility for all.
Inclusion means creating the economic, social and educational conditions to allow those in difficulty to overcome those barriers that still cause exclusion in some contexts. Creating these conditions in the world of sport, which alone fosters physical wellbeing and social relations, is a commitment that every sports organisation must make to include and extend the offer to the most fragile.
In addition to the Fondazione Milan's commitment in the area, Rocco Giorgianni and Simone Castello spoke on behalf of the Sport for Inclusion Network, inviting the associations present to take part because the work of inclusion and accessibility is not only necessary on a structural level but, educators, coaches, parents and the teammates themselves must be adequately trained to welcome the most fragile.
The In&Aut Festival kicked off new collaborations and the possibility of starting to hope for an all-inclusive future both in the sports world and in other contexts.