To celebrate its 20th anniversary, the Rossoneri's NPO will be "Match Charity Partner" for the first time in a Serie A game and will promote the new 5×1000 campaign to raise funds for its social projects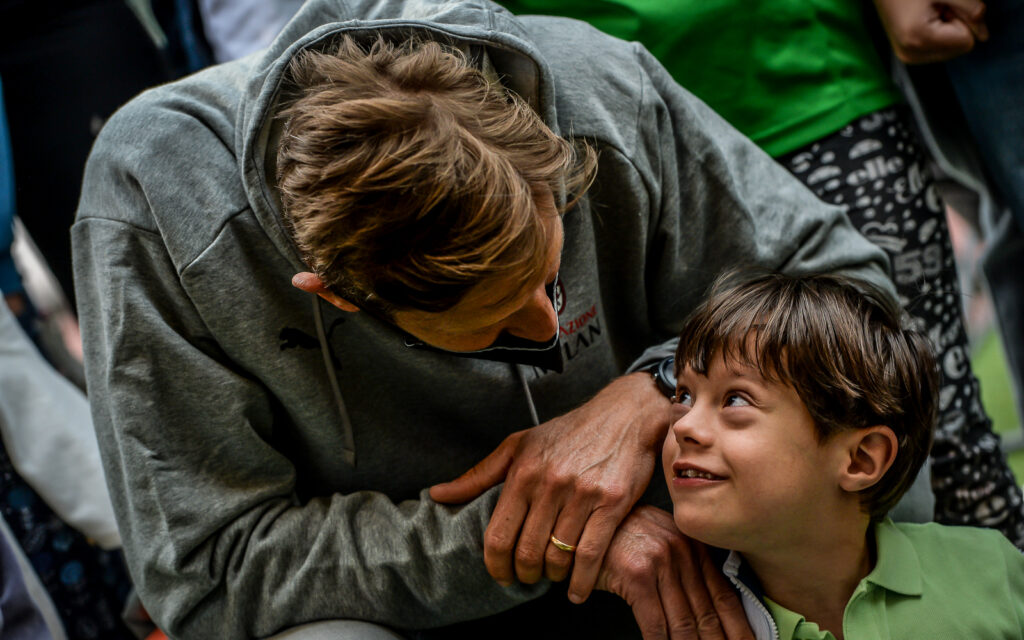 Milan, 1 May 2023 –The initiatives celebrating 20 years since the birth of Fondazione Milan are continuing. For the first time ever, the Rossoneri's NPO will act as the "Match Charity Partner" in an AC Milan game when Stefano Pioli's side take on Cremonese in Serie A TIM on Wednesday evening.
During the game, Fondazione Milan will be given visibility on the pitchside LED screens and also the chance to announce both the starting line-up and the scores at the end of each half. Most importantly, the Rossoneri's foundation will speak to the San Siro crowd before kick-off about the vast array of projects undertaken in the last 20 years and invite them to take part in those to come.
As such, the game will serve as an opportunity to raise funds for the new 5×1000 campaign, through which Fondazione Milan will invite fans and others to support the foundation by putting its fiscal code, 97340600150, in their tax return forms in order to assist its social projects.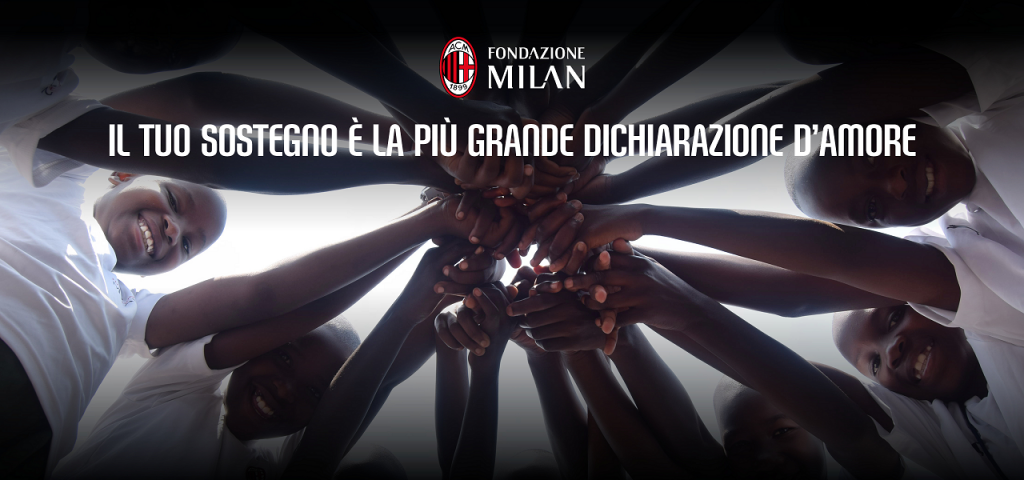 Some of the children from the Sport for All and Sport for Change projects, through which Fondazione Milan aims to promote social inclusion for those with disabilities or who have fewer opportunities than their peers, will be in the stands for the game. On the morning of the match, a delegation of students will visit San Siro for an educational meeting with some of the Club's professionals.
Fondazione Milan has offered educational and social support to the community since 2003, responding to their many needs both in terms of crisis and in everyday life. To date, over 230 projects have been carried out alongside 170 organisations in 23 countries around the world. These projects help around 5,000 children each year and have raised over €12 million in aid of the foundation's charity initiatives.
Sport has an immense capacity to educate, equalise and inspire. And so, Fondazione Milan's clear intention is to keep supporting children who are hindered by dire social circumstances, such as poverty, abuse and discrimination. The Rossoneri's foundation hopes to invest in their potential, celebrate their worth and sustain their dreams because every child should have the chance to develop their talent.