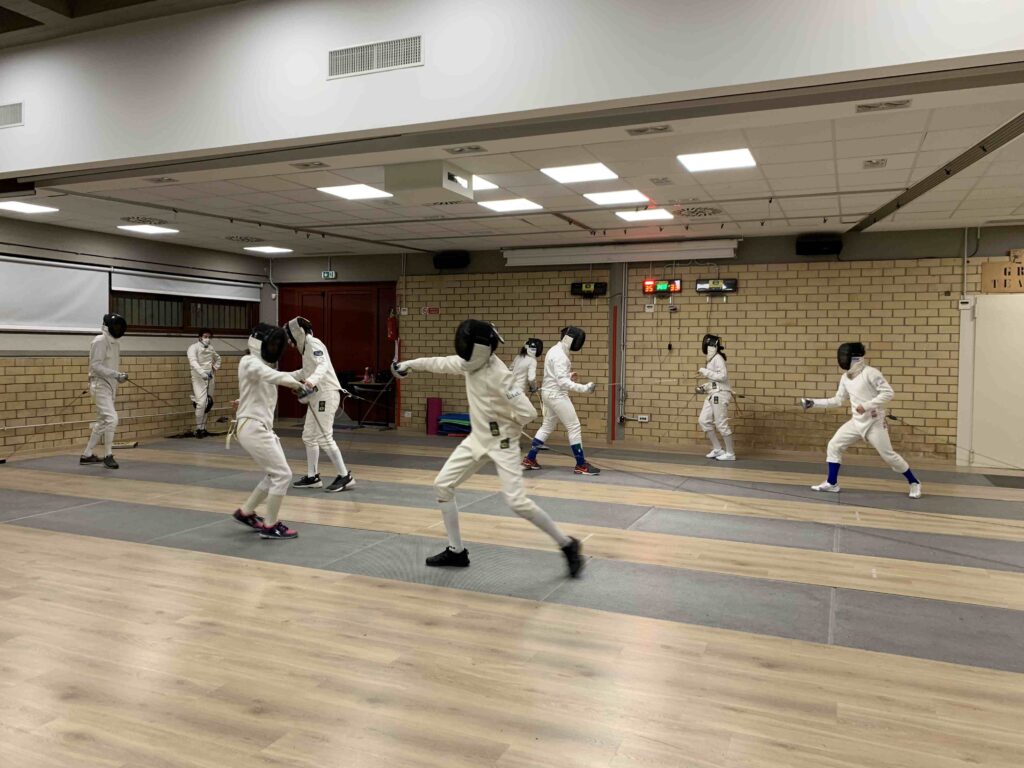 The youngsters are back to fencing at the "Accademia Scherma Lia" with the Sport for All project carried out thanks to the continuation of the collaboration between the Fondazione Milan and Aita Onlus of Rome.

Sport for All is a sports and social project that was set up to promote sports activities practised by people with and without disabilities, in order to foster integration and social cohesion. The initiative is committed to expanding the range of sports on offer for people with disabilities, so that everyone, without distinction, can enjoy the psychological and relational benefits of sport.
The aim of Sport for All, in addition to its social mission, is also to push the sporting sphere: through the Accademia Scherma Lia, young athletes with autism spectrum disorder (ASD) are brought together to enter competitive contexts, in which they can measure themselves against their peers and learn to manage strong emotions in contexts that are unfamiliar to them.

Even in this time of emergency, lessons have resumed with great participation and happiness on the part of the children. And it is exciting to see how the real achievement of the project is the companionship and fellowship of the young people in the project with their peers: doing sports in a welcoming and stimulating environment prepares them both from a sporting, but also a social and personal point of view.
Each young person is included by considering their unique characteristics: both their strengths and those in which they need to improve, without being definitively judged, but rather being understood, supported and sustained.

Team up with us and our young people!