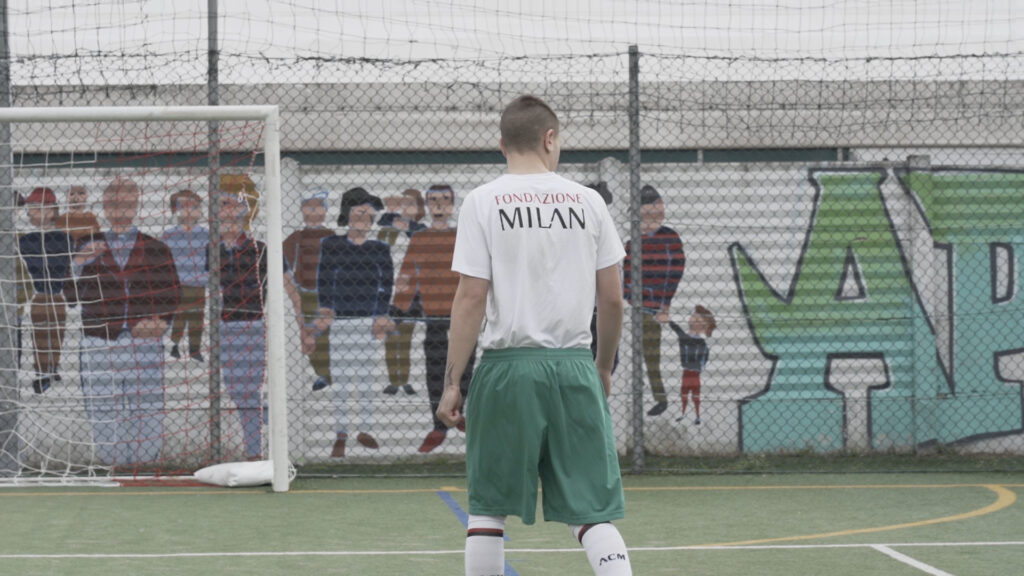 The International Day of Charity is celebrated worldwide on 5 September. This date is linked to Mother Teresa of Calcutta, a symbol of human solidarity, who passed away on 5 September 1997. The UN in 2012 recognised the role of Charity "in alleviating humanitarian crises and human suffering within and among nations."
Among the Fondazione Milan programmes, Sport for Change is the one that most identifies charity, as a form of help in difficult situations, as its founding value. In fact, the programme is dedicated to children at social risk or who have entered the penal circuit, who at a particular moment in their lives may find themselves in difficulty, without reference figures or excluded from the peer circuit.
The aim is to promote the dissemination of sport as a tool to counter educational and economic poverty, fostering integration and social inclusion; to create identity and a sense of belonging in the most at-risk communities living in contexts poor in socio-cultural references.